[ad_1]

Gov. Pete Ricketts on Monday proclaimed May as "Beef Month" in Nebraska, turning a spotlight on the largest agricultural sector in the state.
"Nebraska farmers and ranchers take great pride in producing high-quality beef to feed our state, nation and world," the governor said.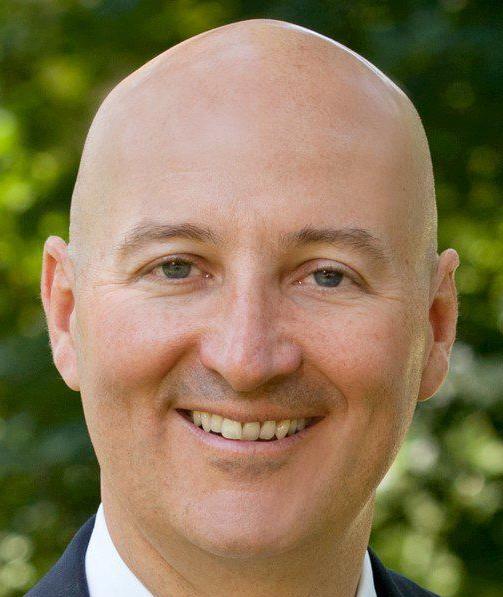 "Beef is part of a nutritious, healthy diet, and when consumers eat beef, they support the industry and encourage growth in the Good Life."
Nebraska ranks first in the nation for commercial cattle slaughter and second for beef exports, cattle on feed and commercial red meat production, Ricketts said.
In 2021, Nebraska exported a record $1.8 billion of beef, the governor said. 
Ricketts was joined by Nebraska Department of Agriculture Director Steve Wellman, Nebraska Cattlemen President Brenda Masek of Purdum and Nebraska Beef Council Chairman George Cooksley of Anselmo at a news conference at the Capitol officially recognizing the event. 

Ricketts, lawmakers laud 'landmark' bill devoting $335 million to recovery in North and South Omaha

Don Walton: Fluid Nebraska GOP governor race enters final days
Photos, videos: Runners hit the streets for annual Lincoln Marathon
Lincoln Marathon 5.1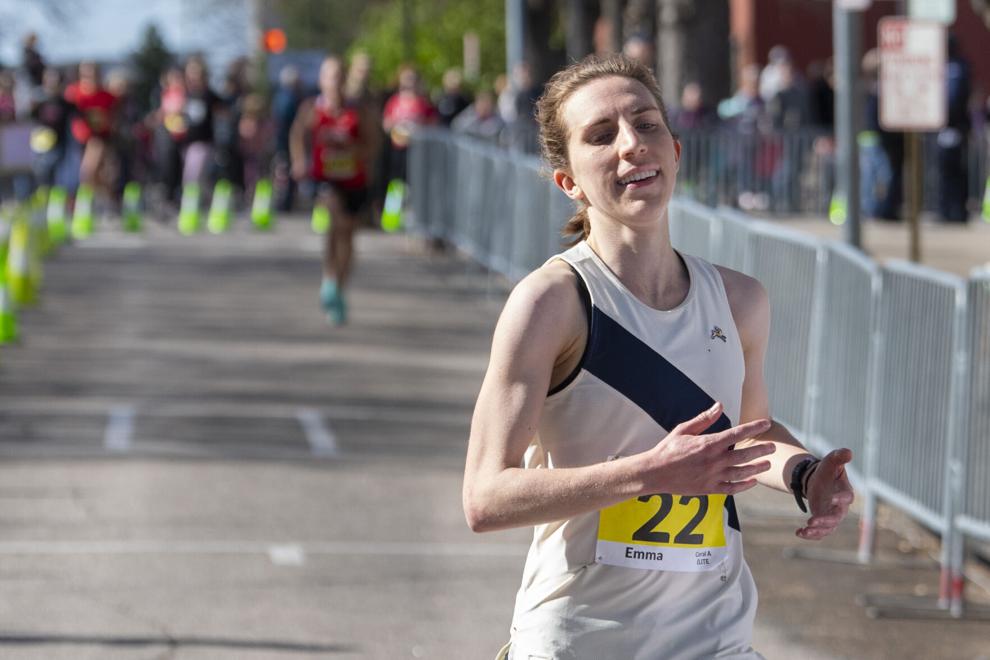 Lincoln Marathon, 5.1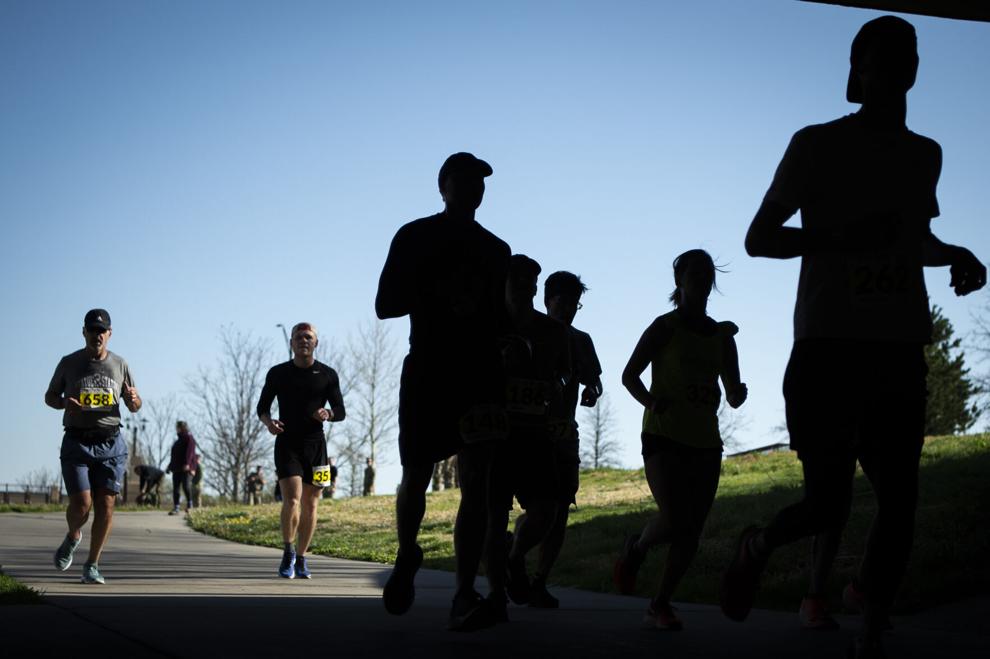 Lincoln Marathon, 5.1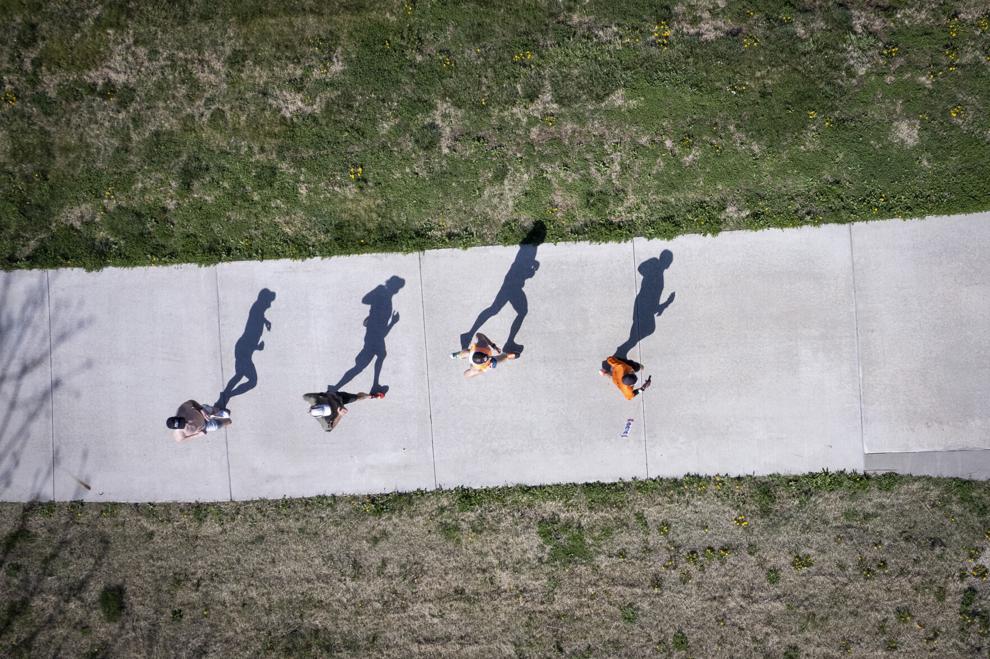 Lincoln Marathon, 5.1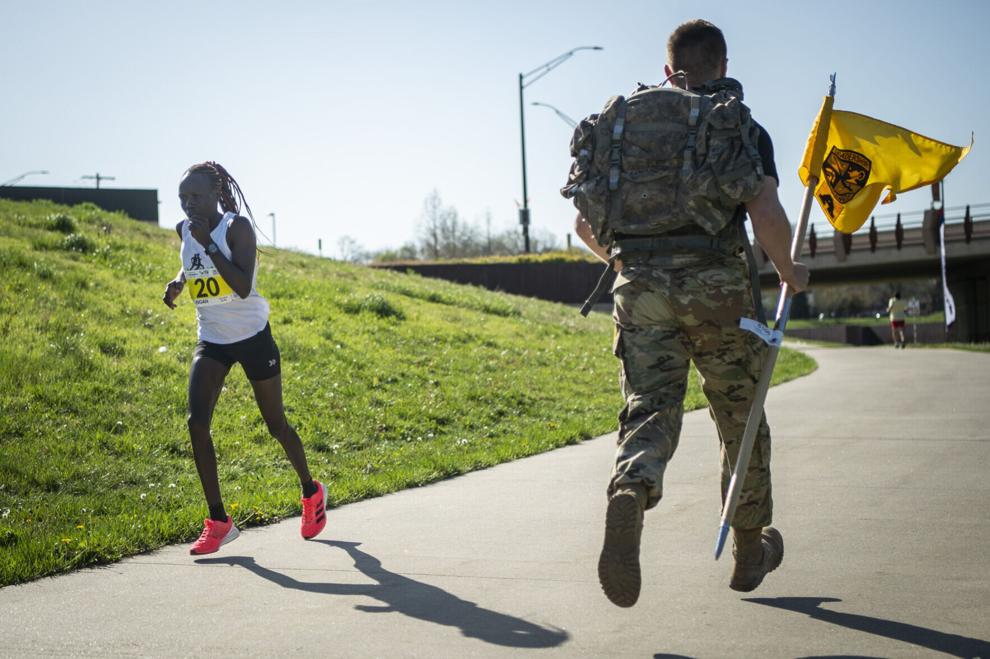 Lincoln Marathon 5.1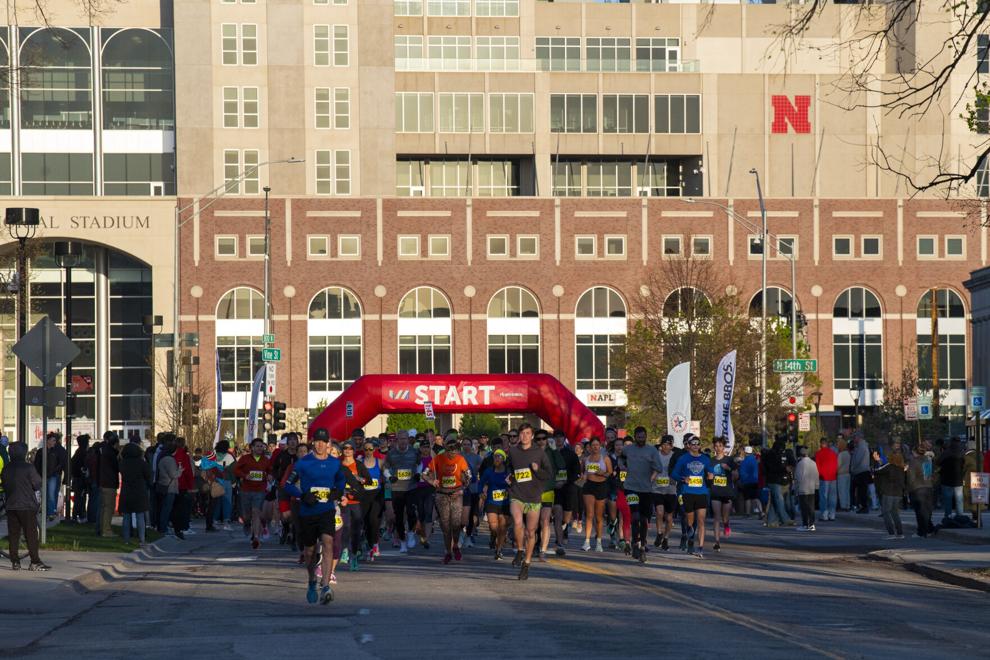 Watch now: Mason Frank discusses Lincoln Marathon win
Lincoln Marathon 5.1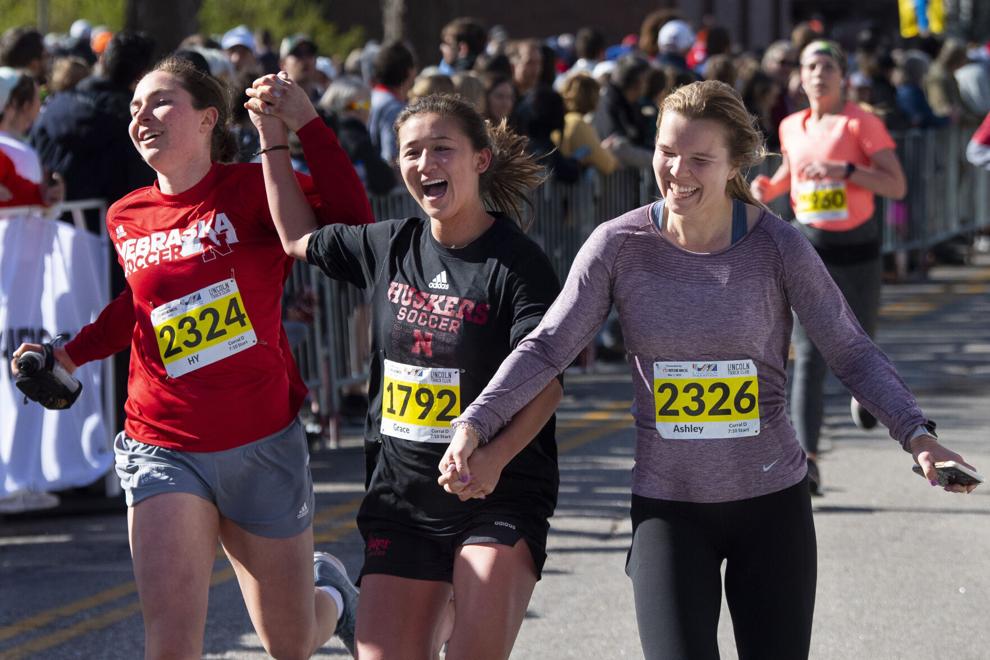 Lincoln Marathon 5.1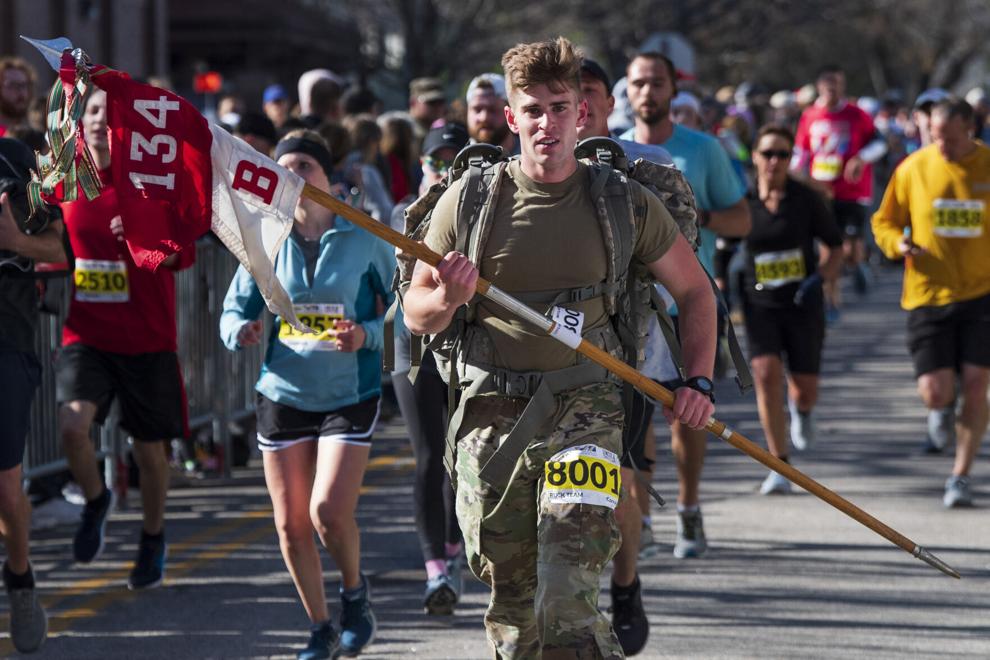 Lincoln Marathon, 5.1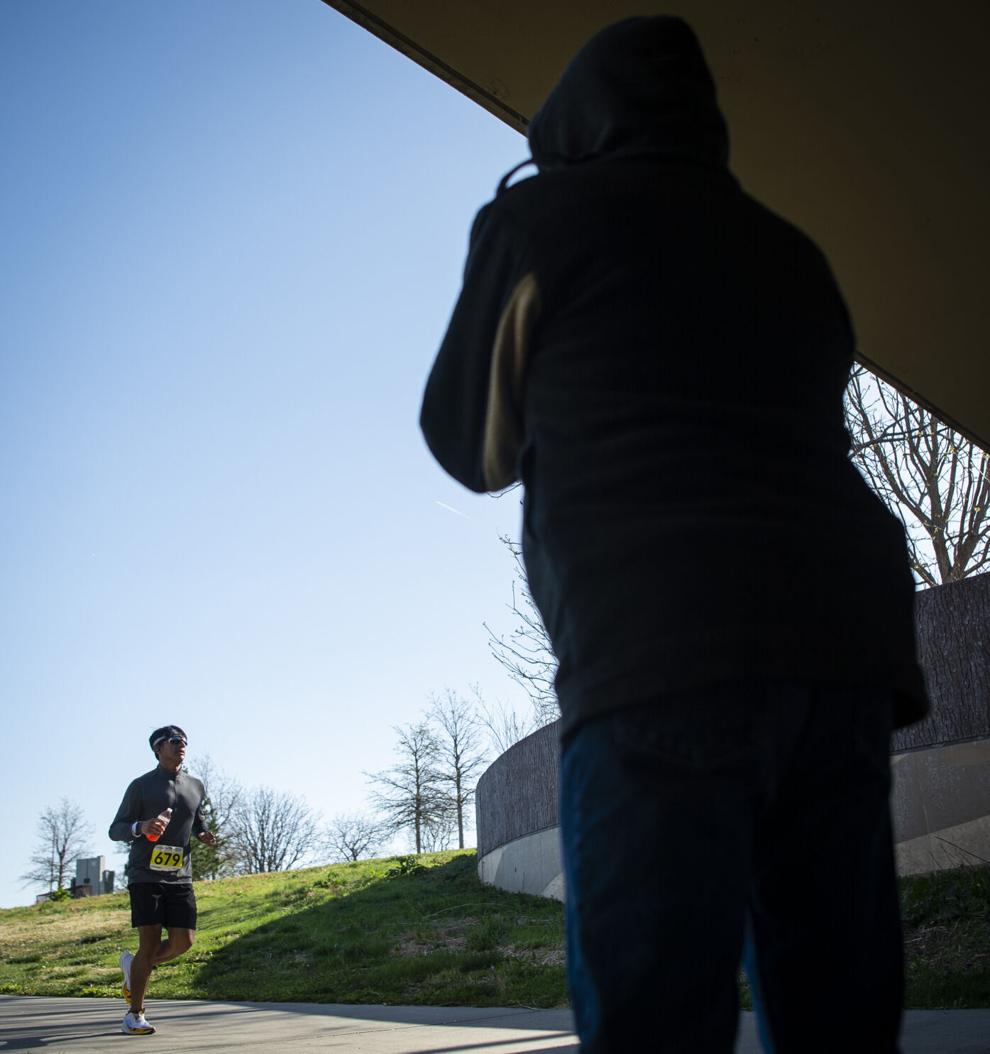 Lincoln Marathon 5.1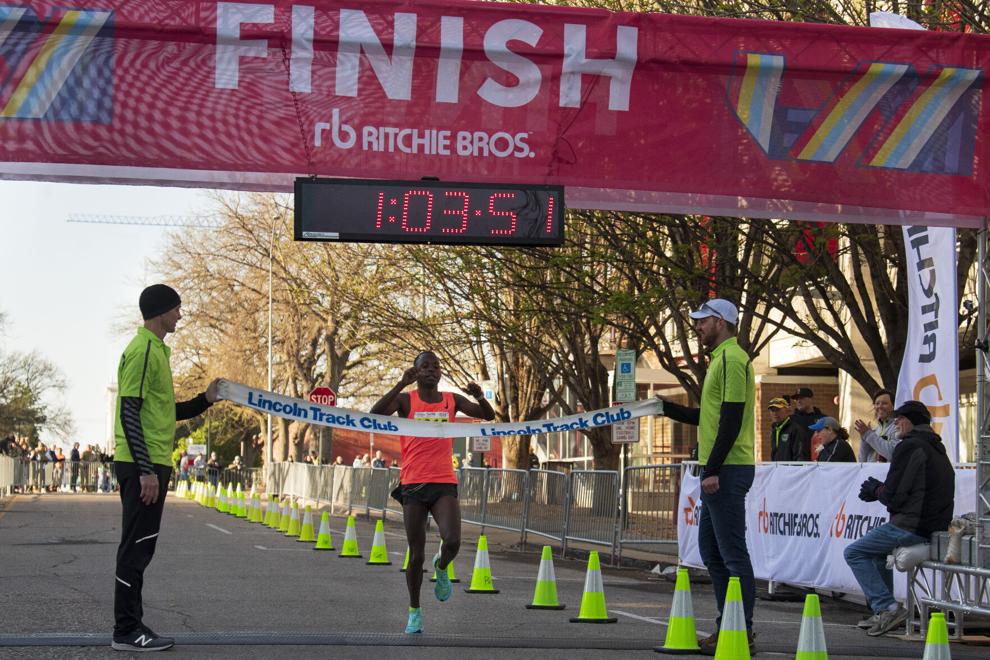 Lincoln Marathon 5.1
Watch Now: Supporters line 48th Street to cheer on Lincoln Marathon runners
Lincoln Marathon 5.1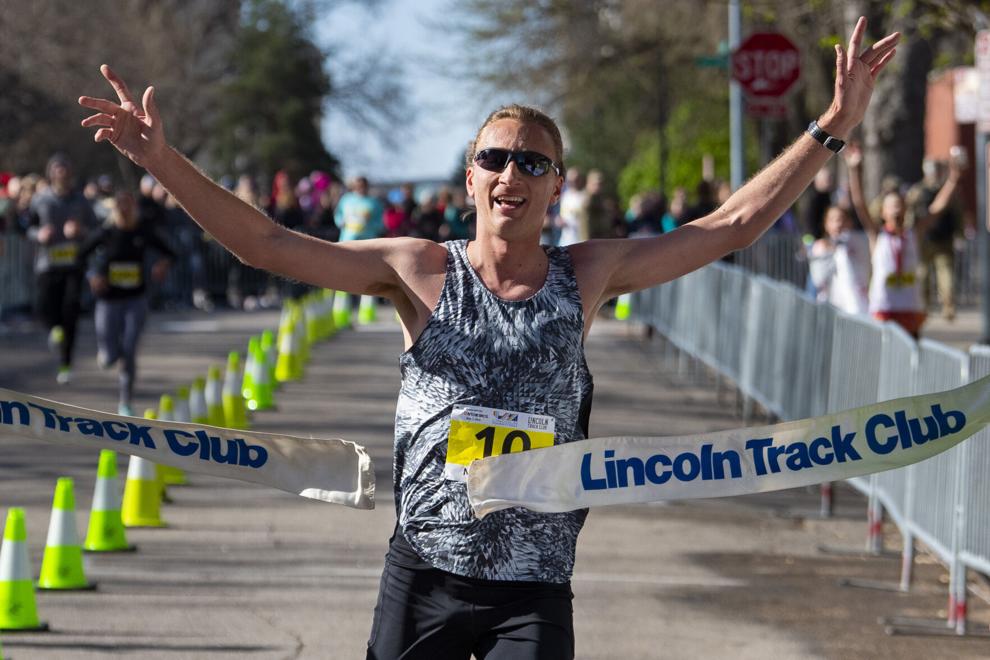 Lincoln Marathon, 5.1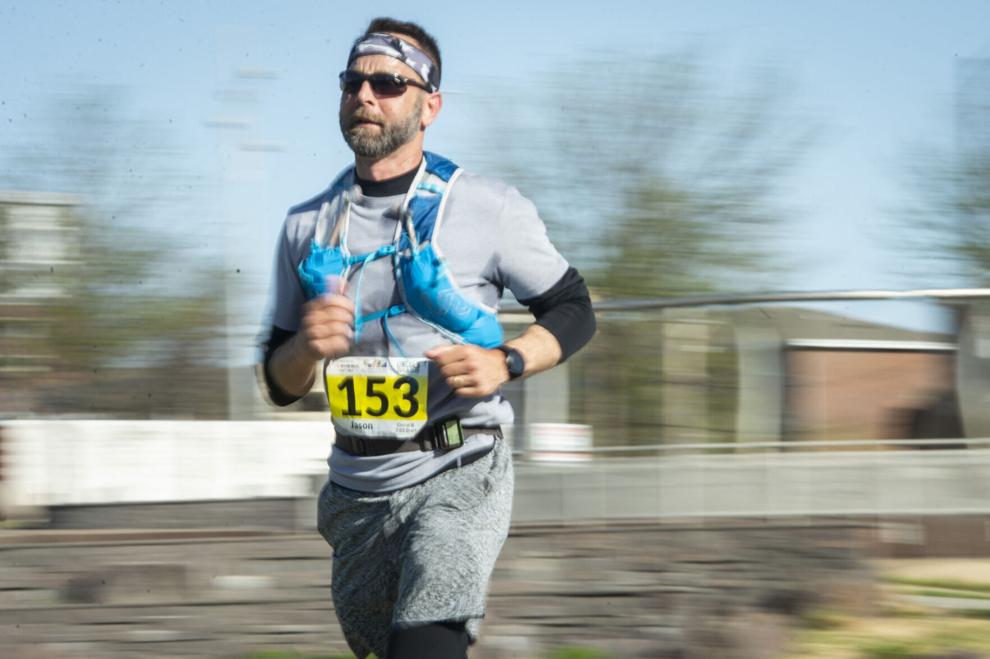 Lincoln Marathon 5.1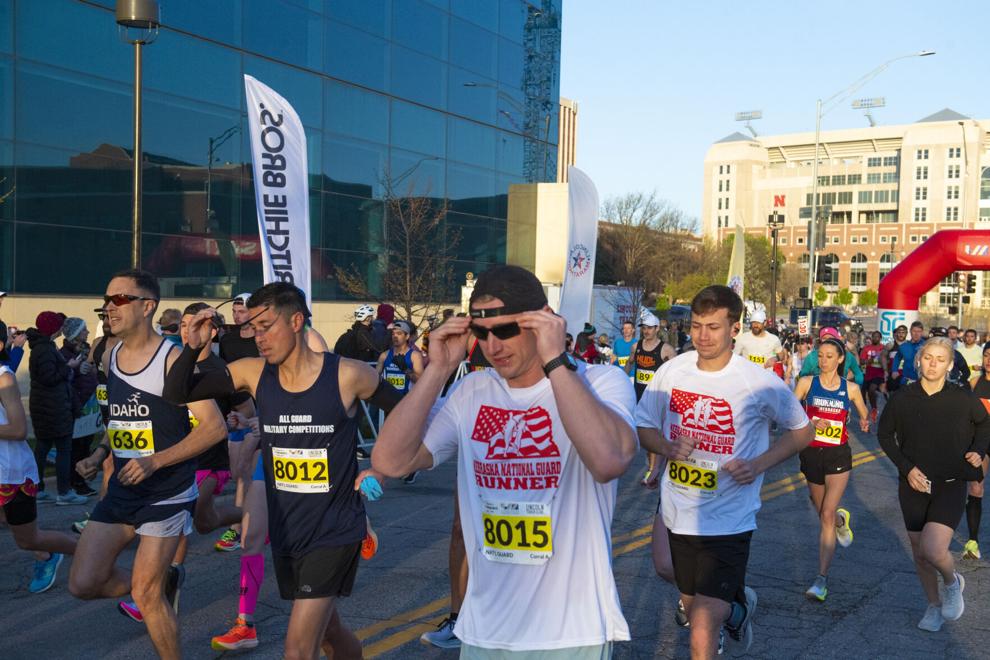 Lincoln Marathon 5.1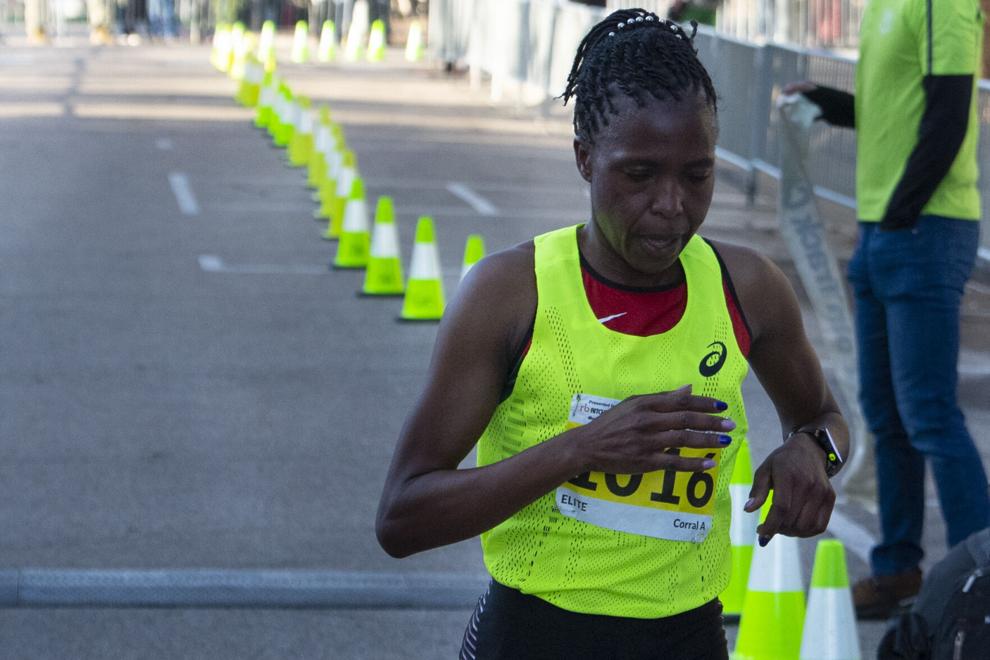 Lincoln Marathon 5.1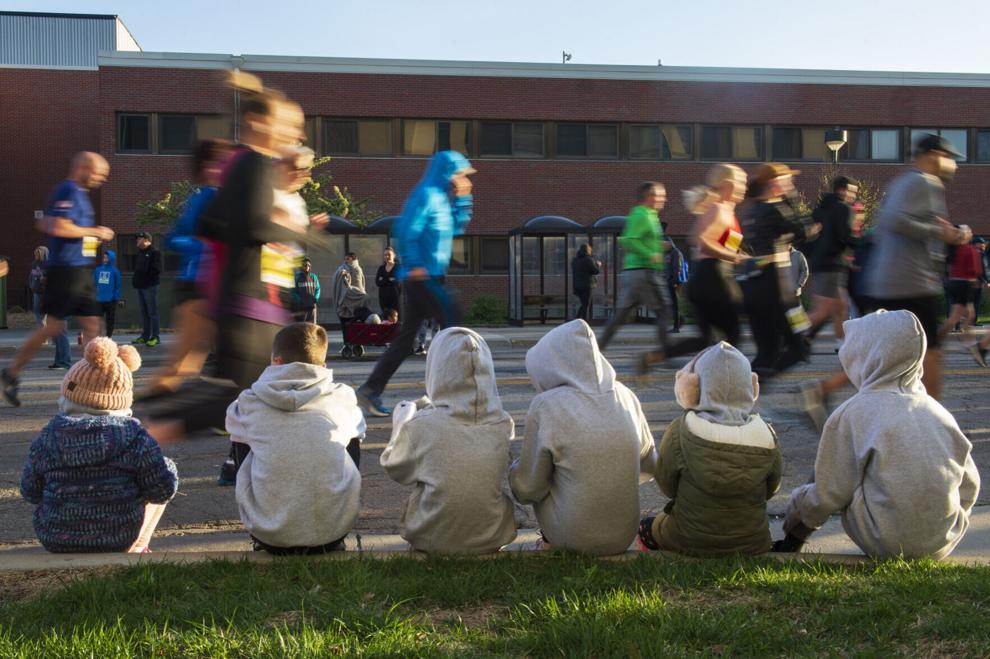 Watch now: Meet Randy Woodward, a veteran carrying the flag in Sunday's Lincoln Marathon
Lincoln Marathon 5.1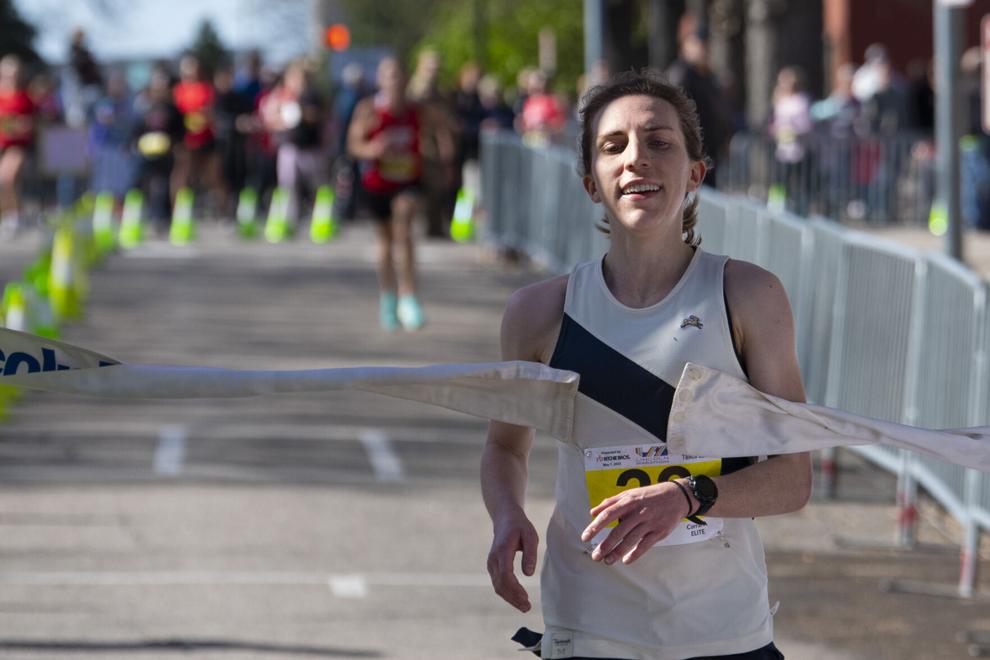 Lincoln Marathon 5.1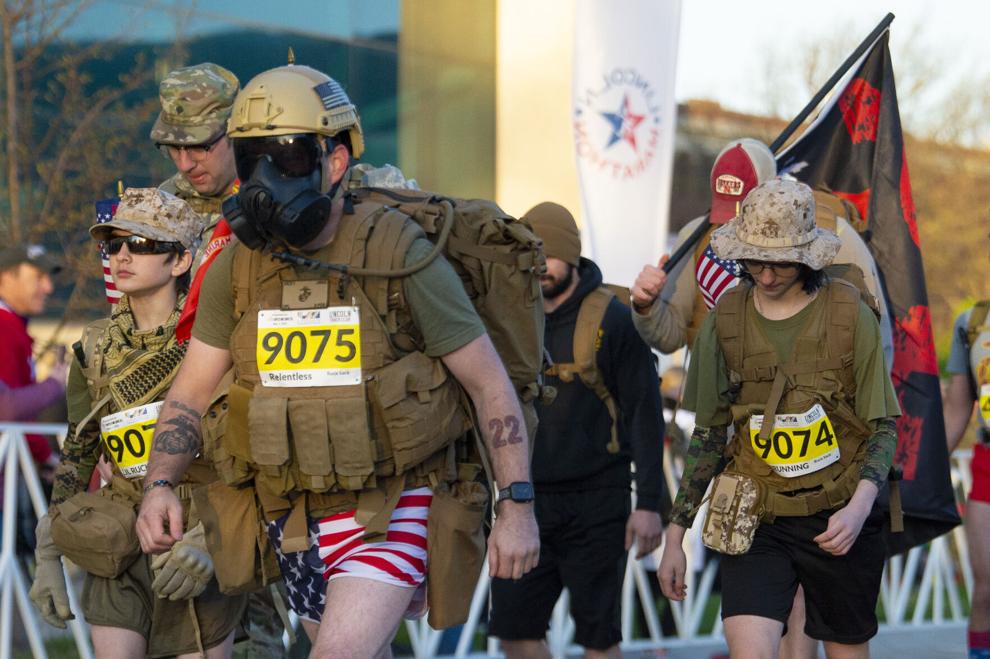 Lincoln Marathon 5.1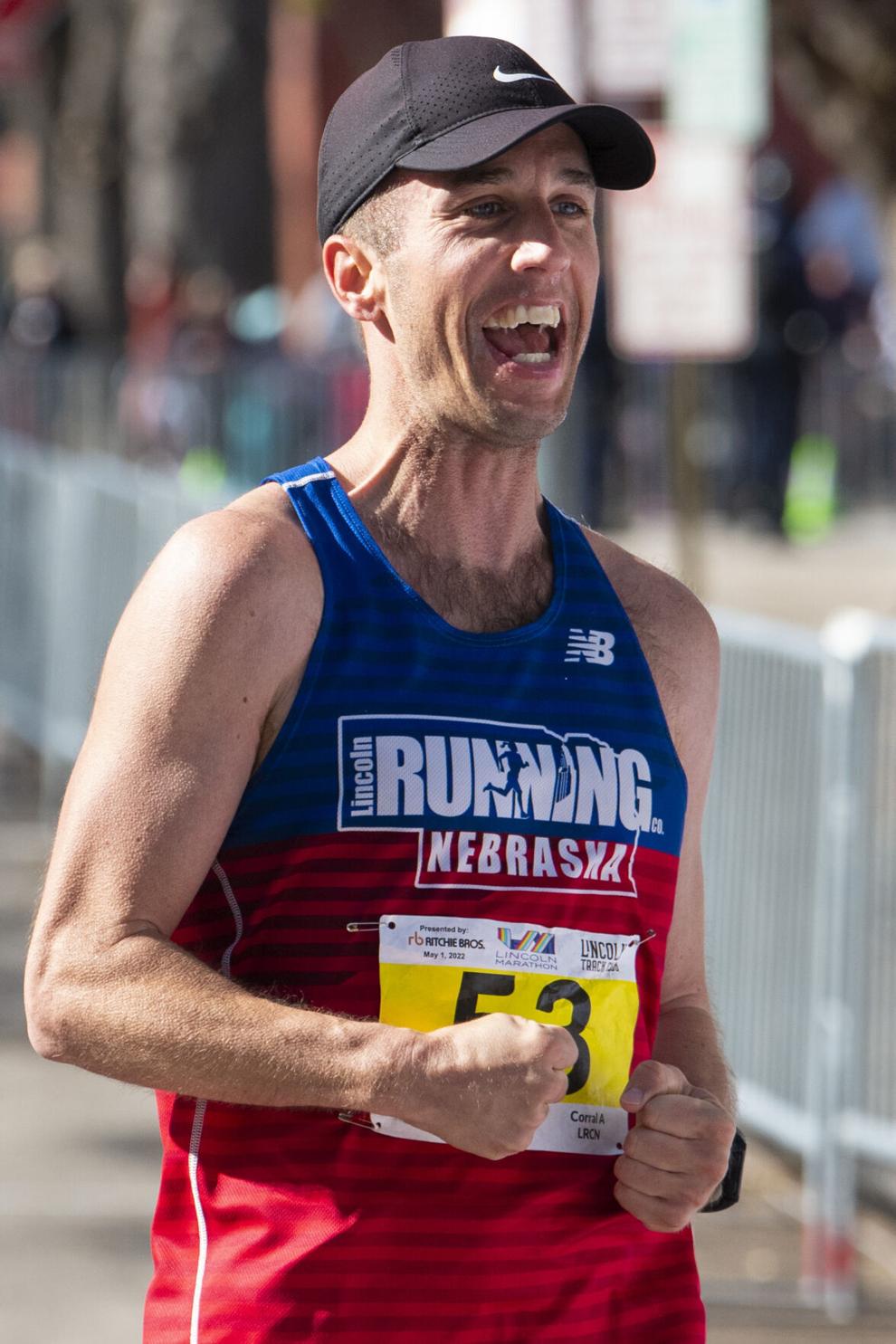 Lincoln Marathon 5.1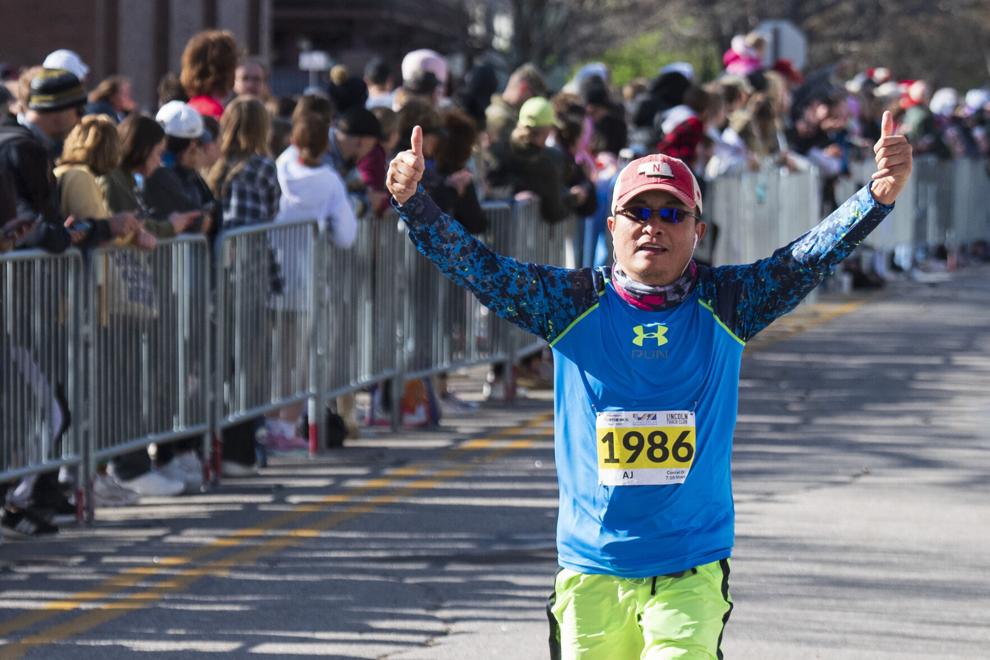 Lincoln Marathon 5.1
Watch Now: National Guard members get Lincoln Marathon started
Lincoln Marathon 5.1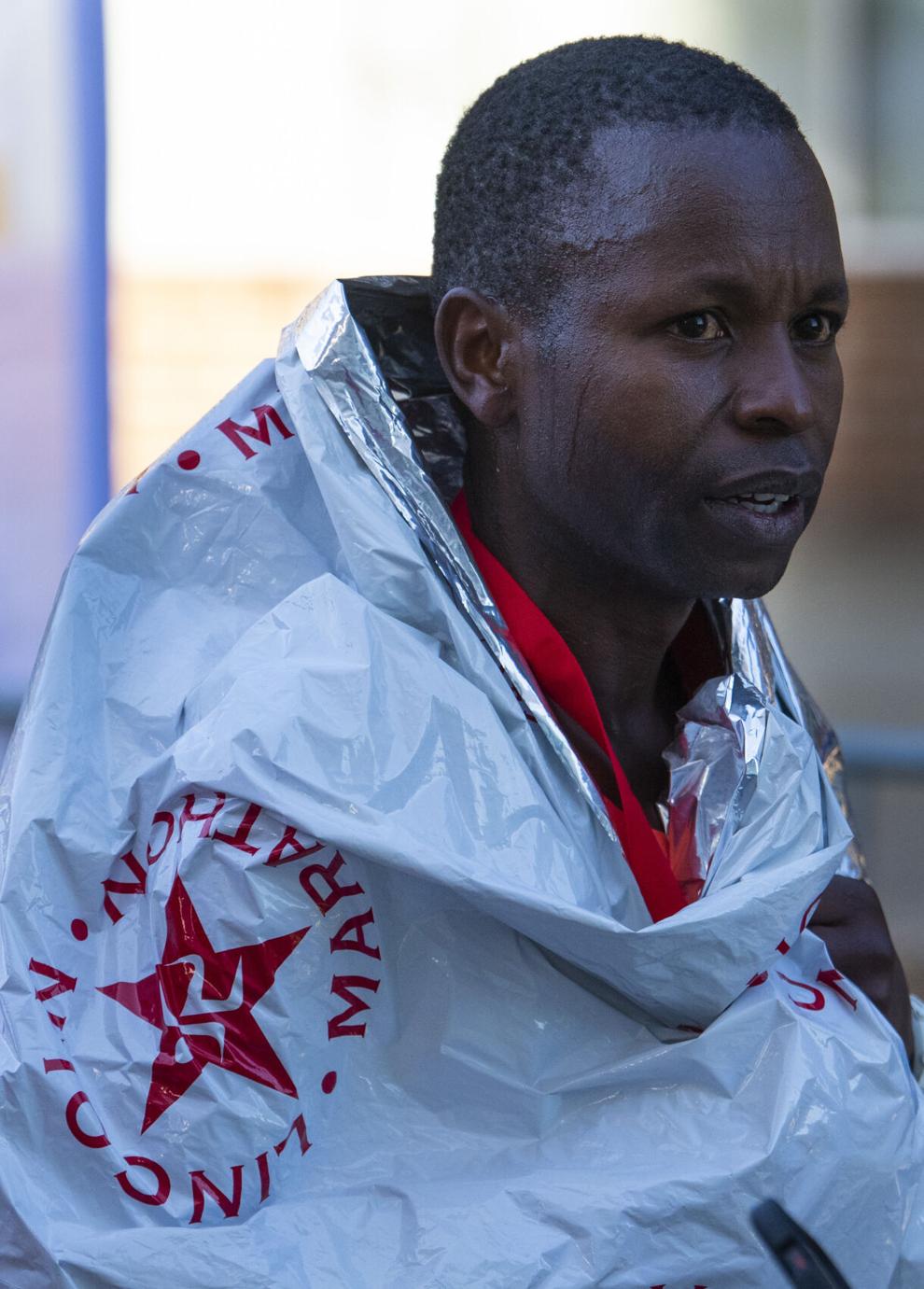 Lincoln Marathon 5.1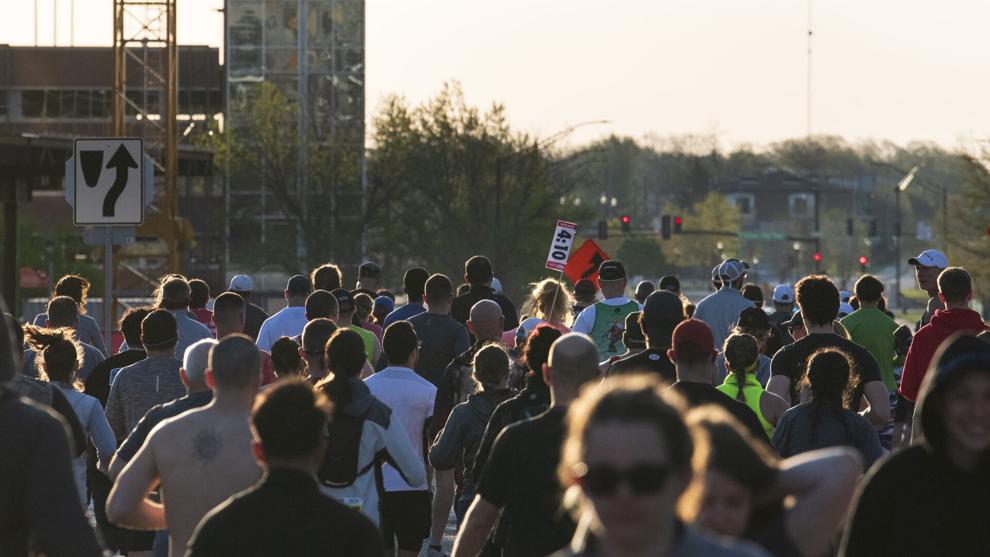 Lincoln Marathon, 5.1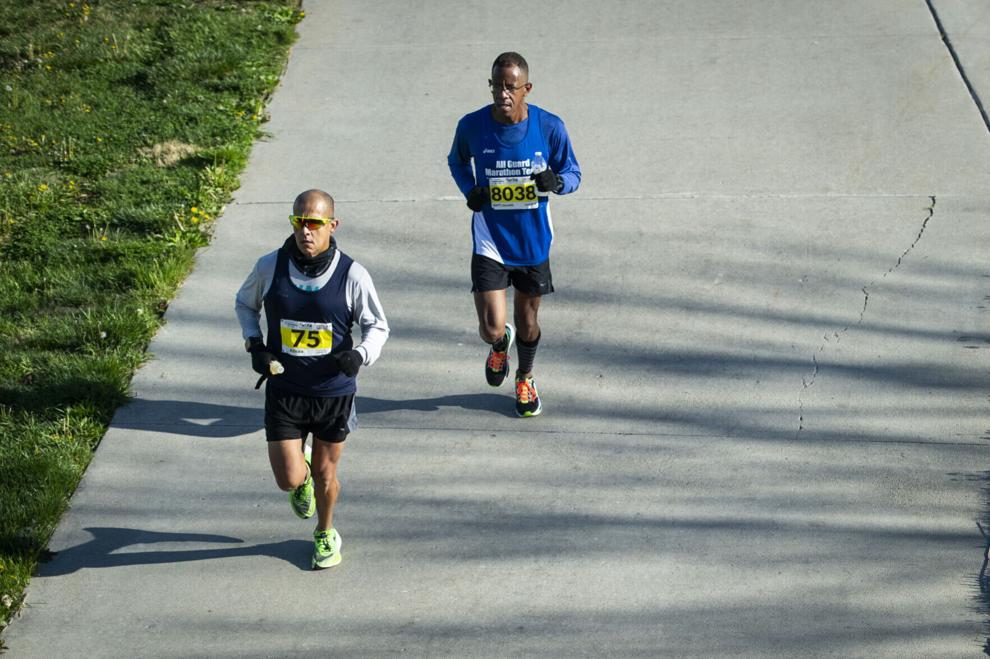 Lincoln Marathon, 5.1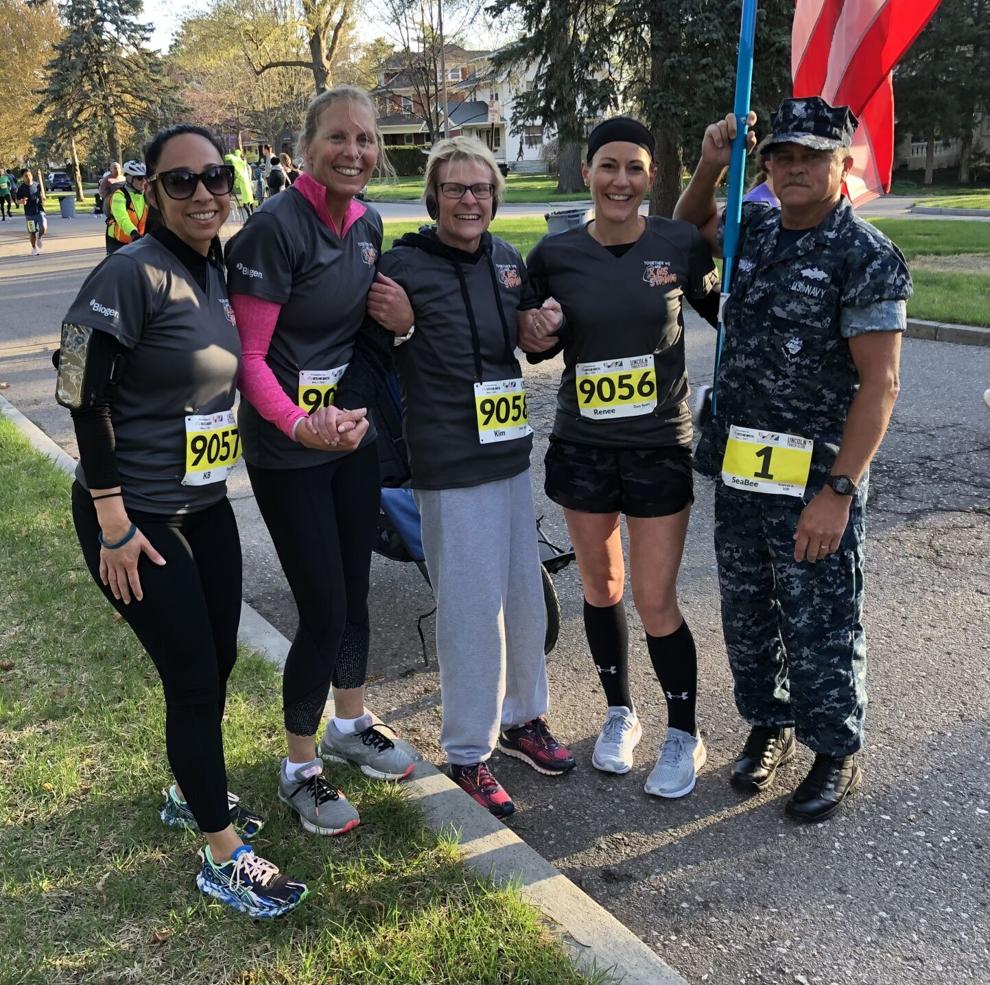 Lincoln Marathon, 5.1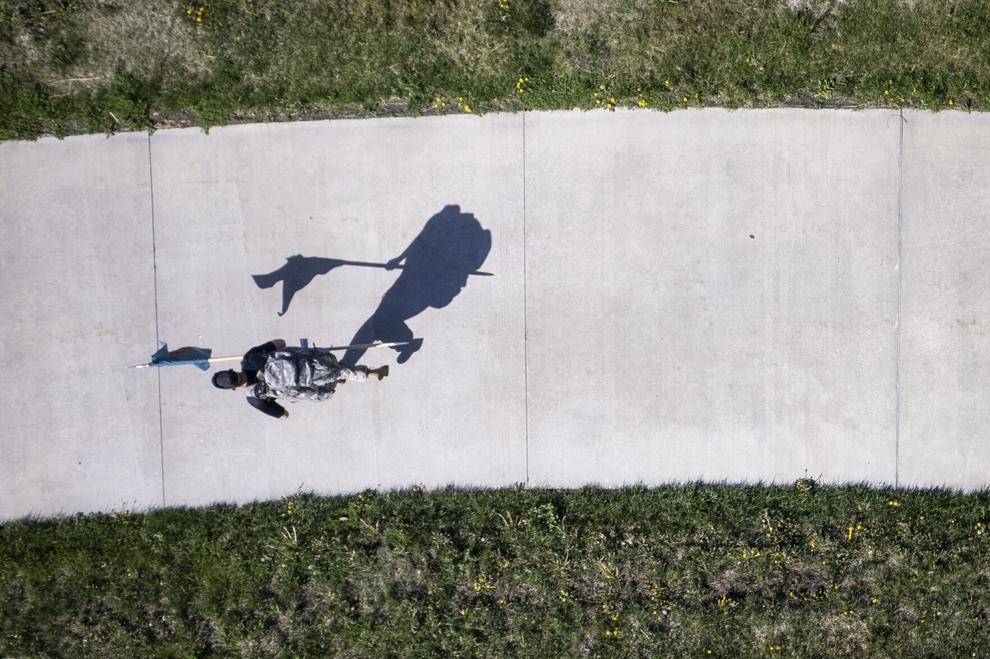 Watch now: Runners gather for Lincoln Marathon
Lincoln Marathon 5.1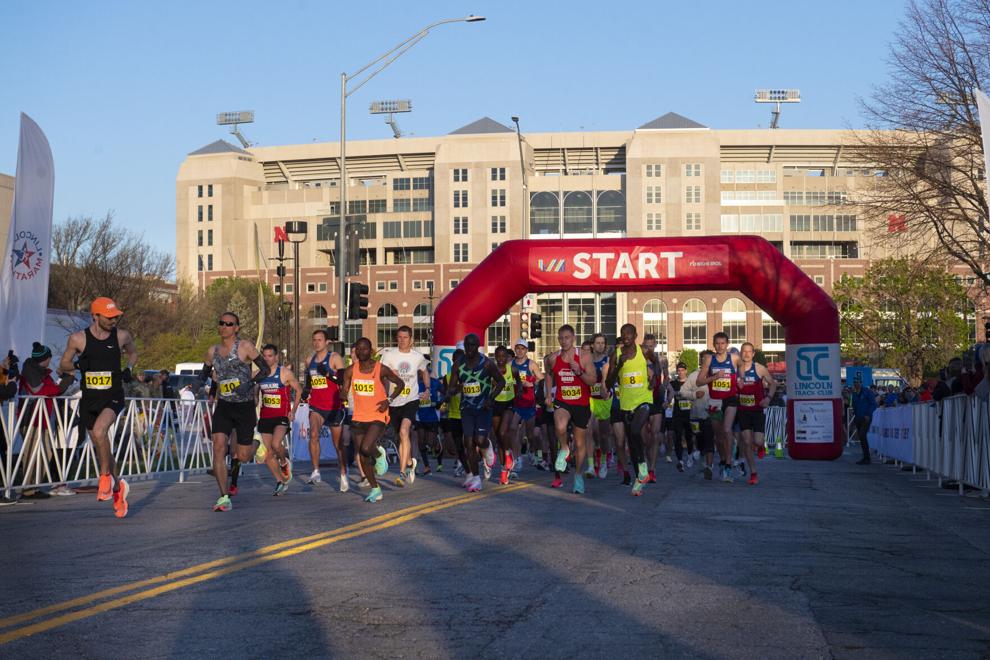 Lincoln Marathon 5.1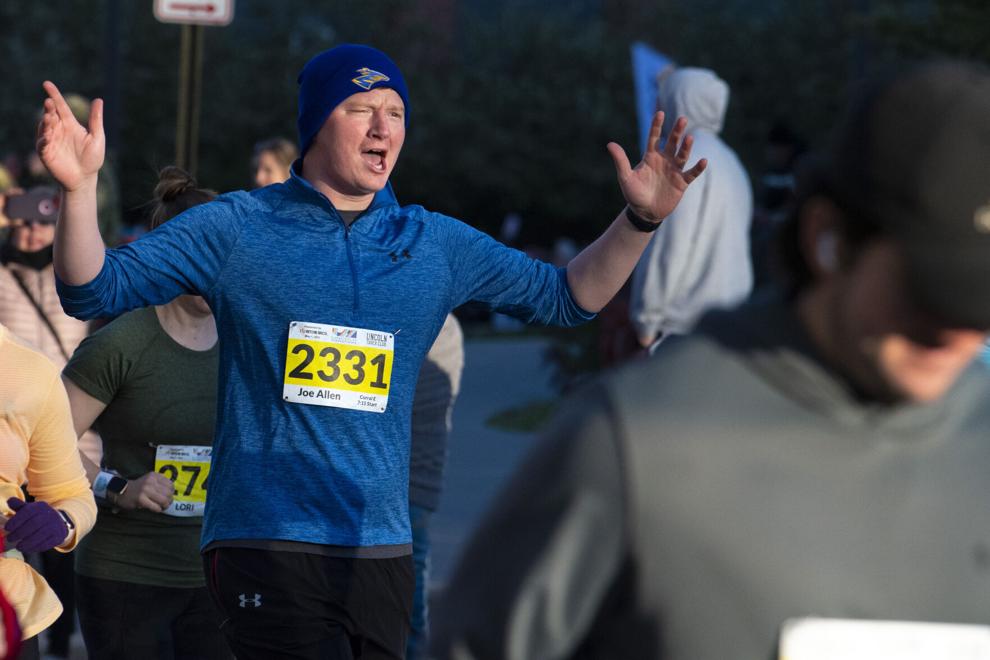 Lincoln Marathon 5.1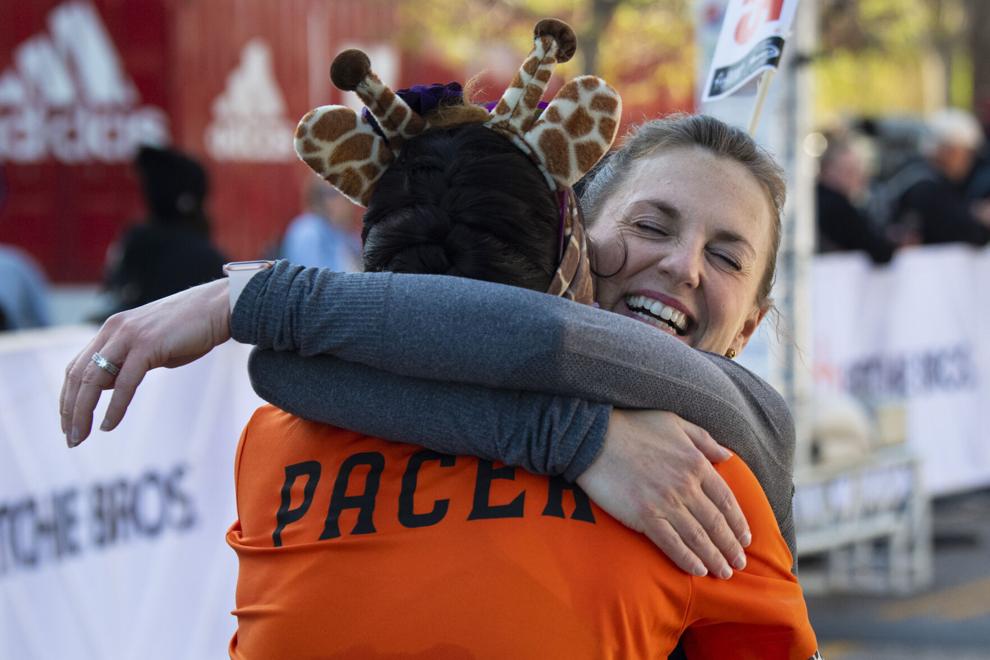 Lincoln Marathon 5.1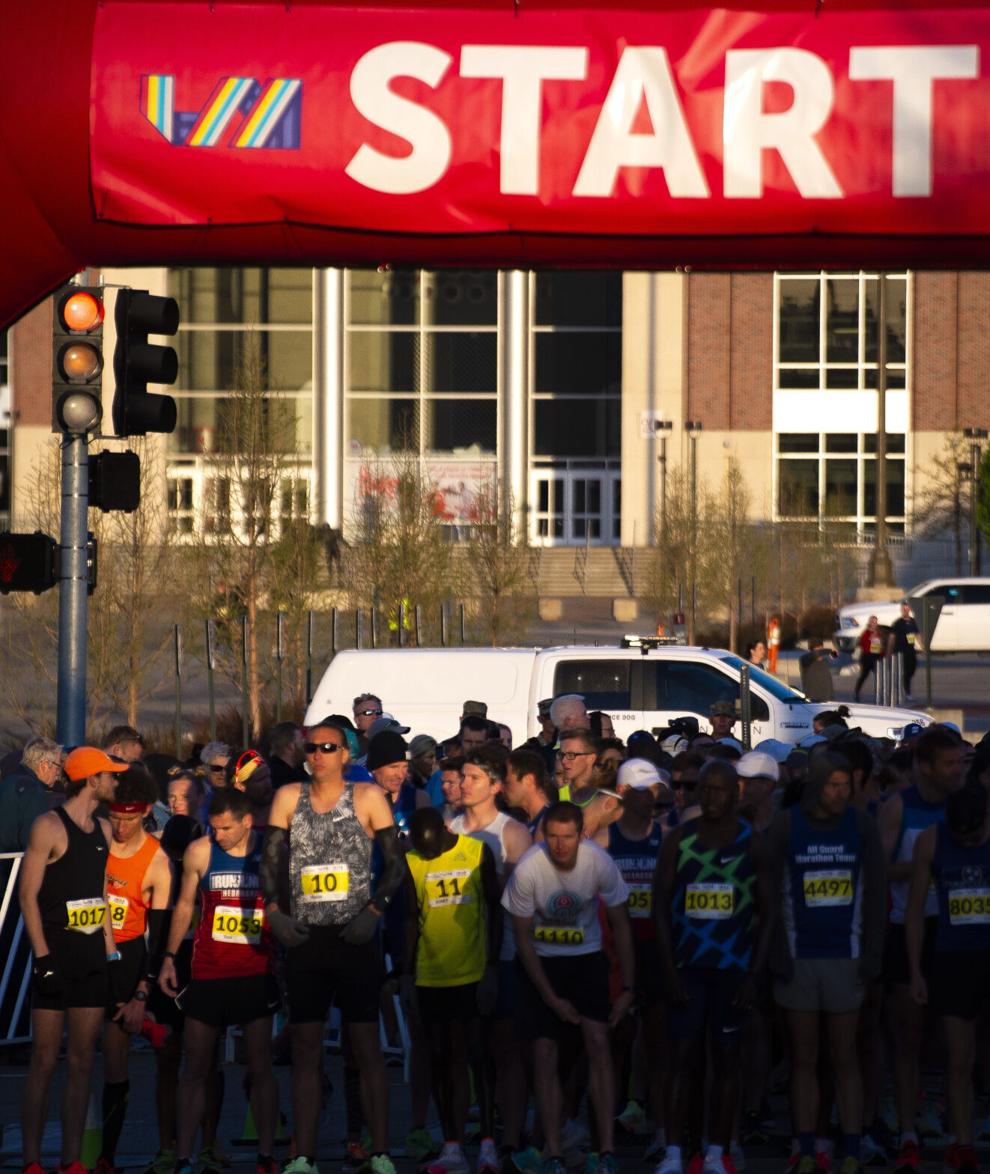 Lincoln Marathon 5.1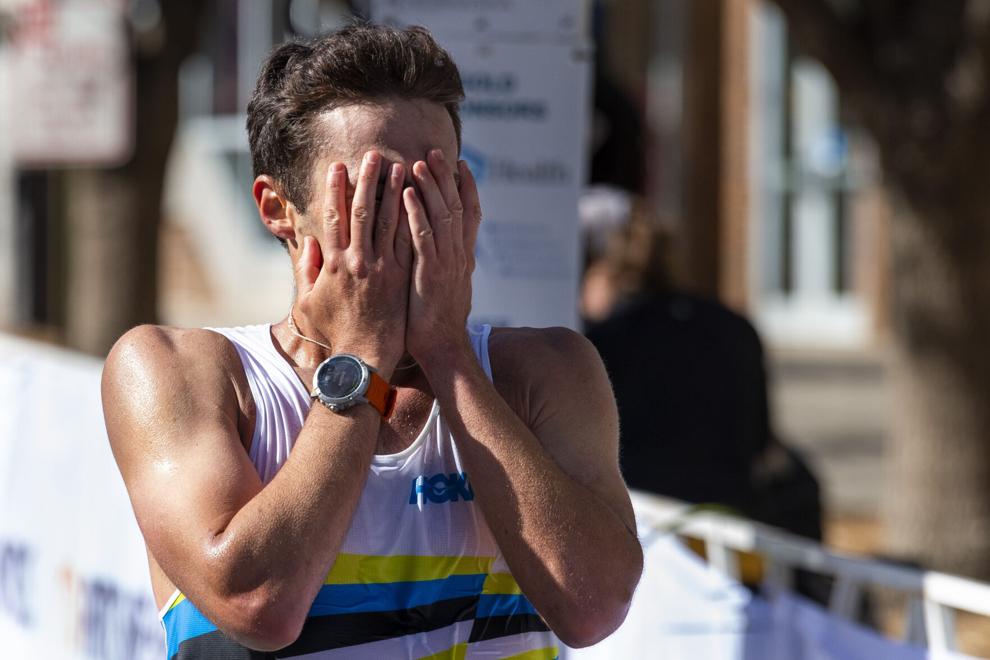 Watch Now: Runners prepare to take the course for Sunday's Lincoln Marathon
Lincoln Marathon 5.1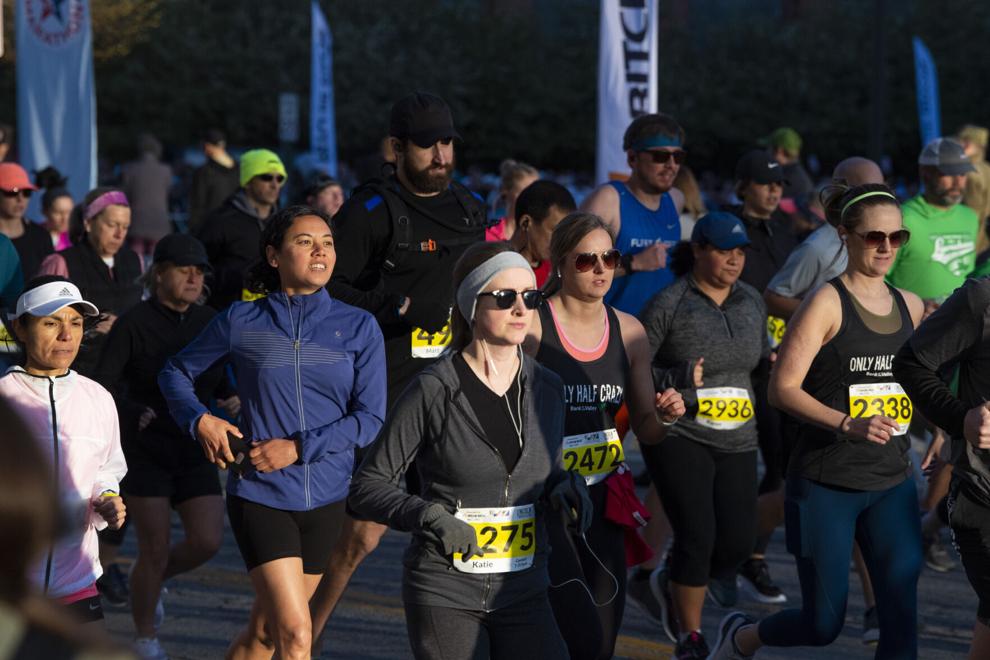 Lincoln Marathon 5.1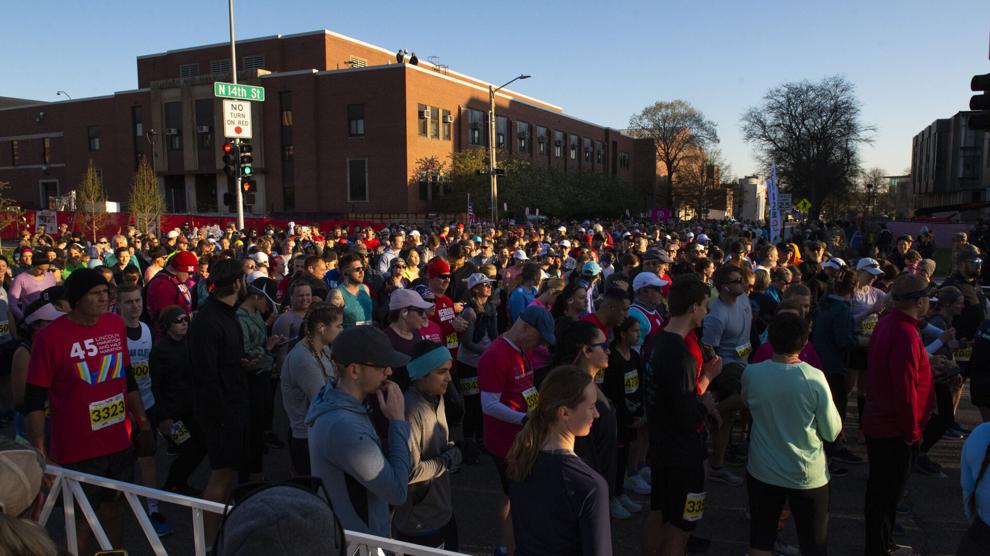 Lincoln Marathon, 5.1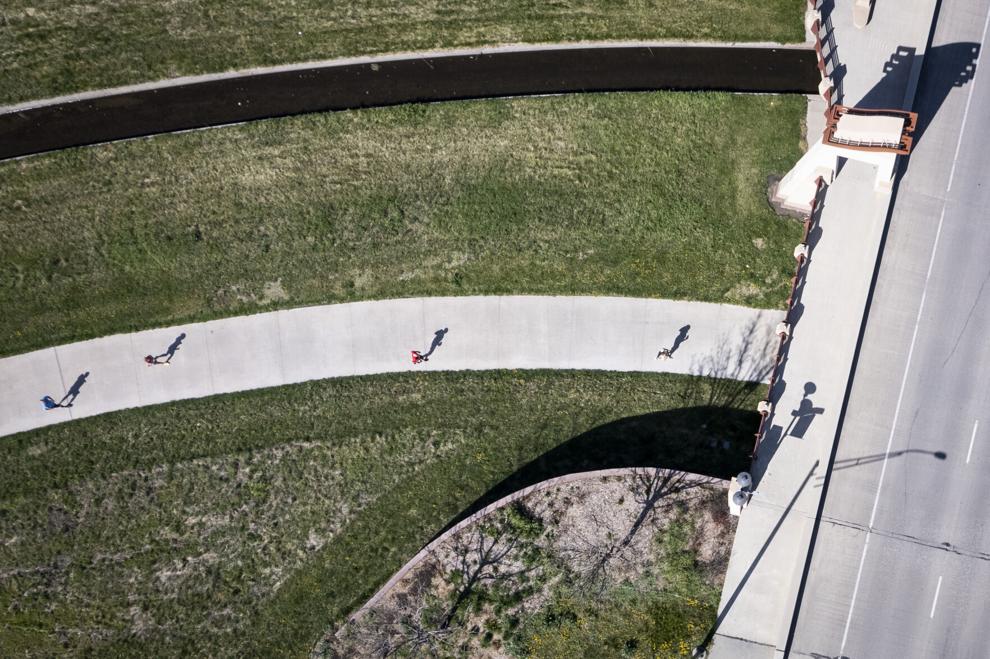 Lincoln Marathon 5.1
Lincoln Marathon 5.1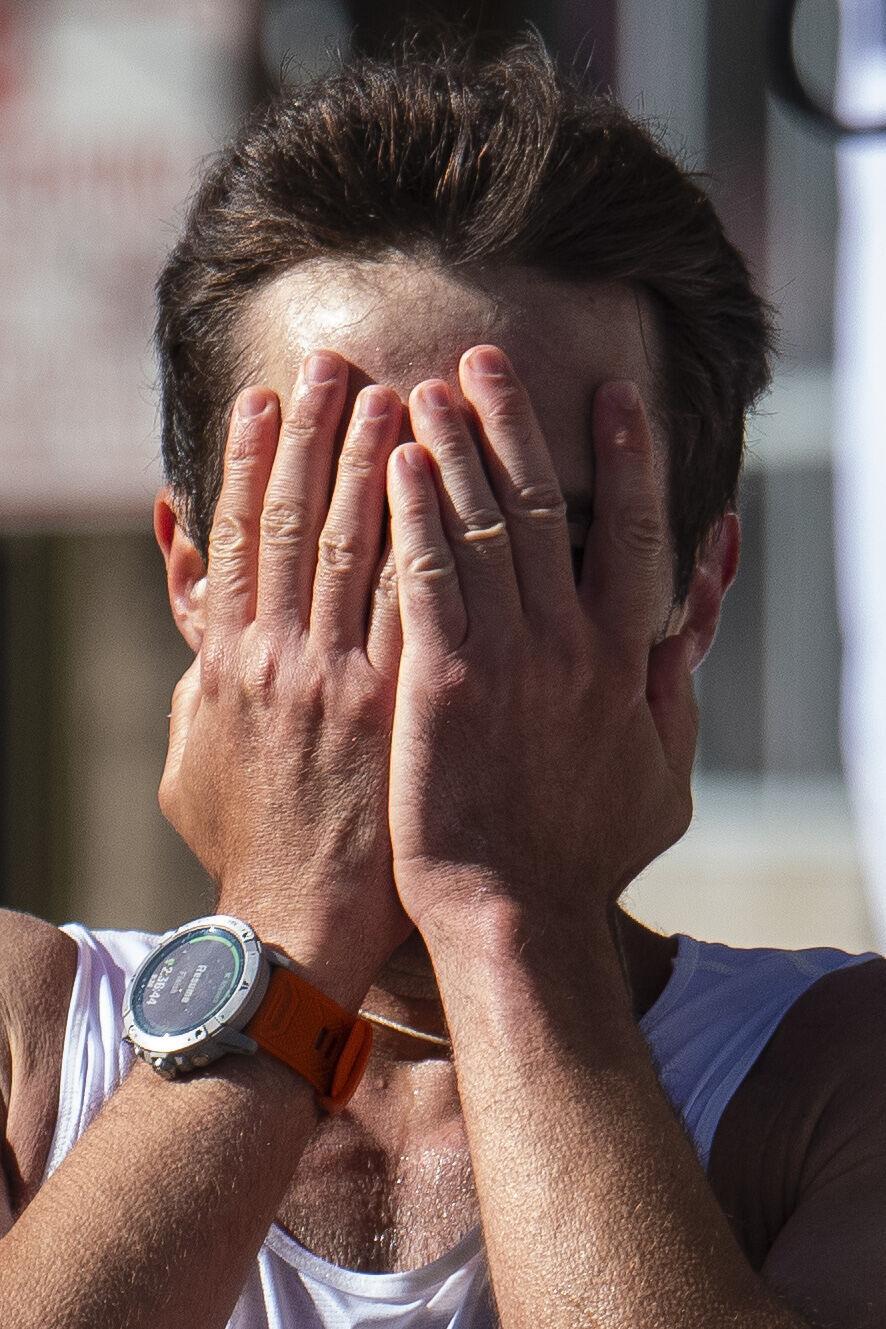 Watch Now: Meet some of the participants and check out the start of this year's Lincoln Marathon
Lincoln Marathon 5.1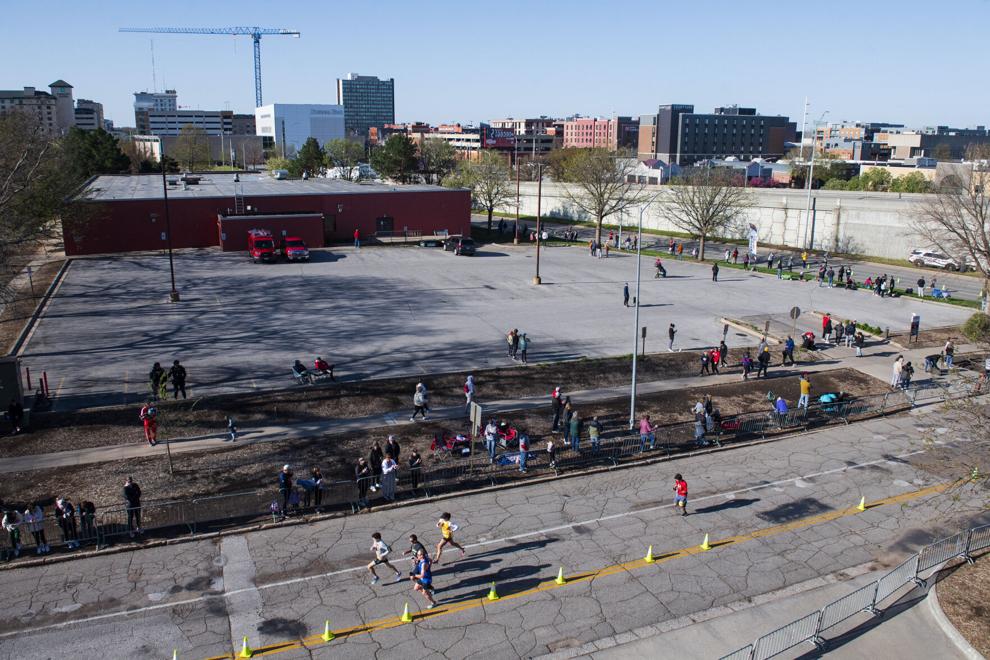 Lincoln Marathon 5.1
Lincoln Marathon, 5.1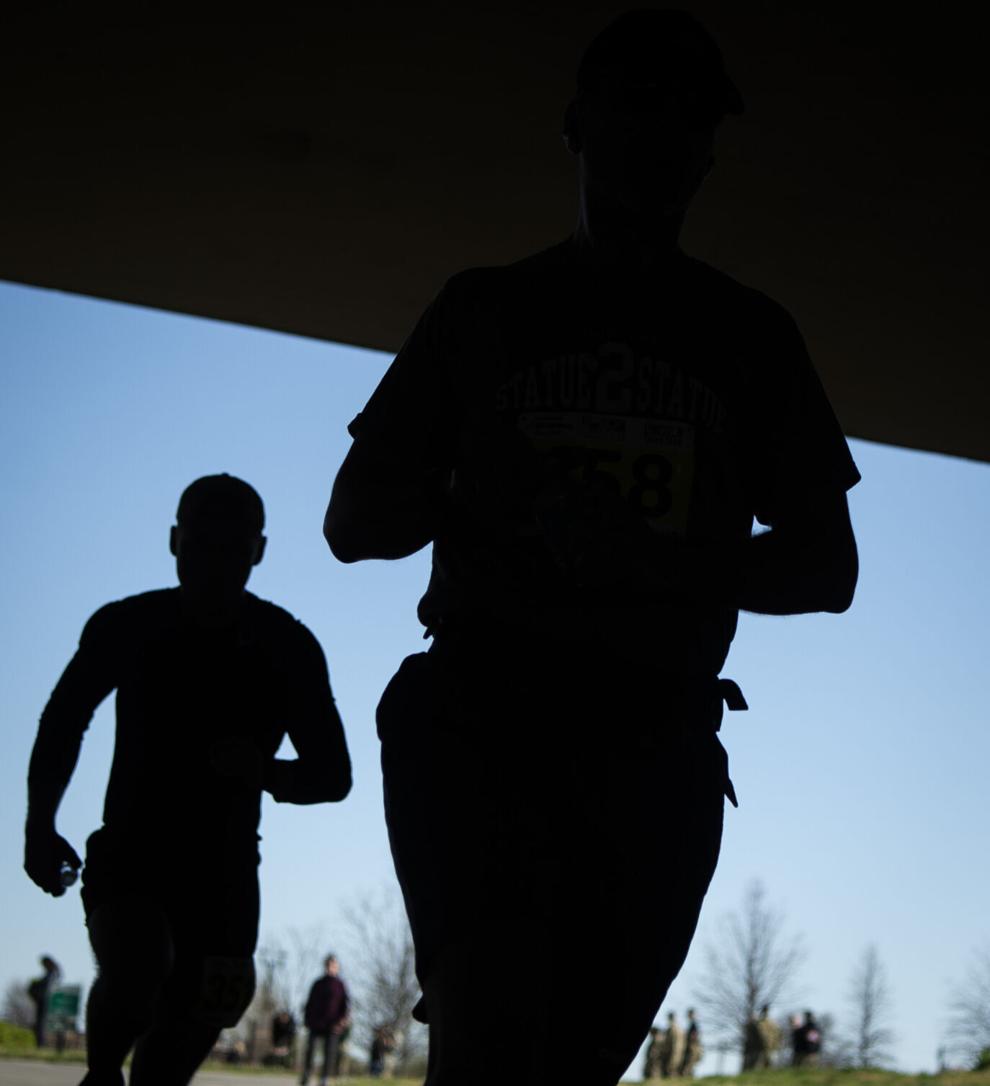 Lincoln Marathon 5.1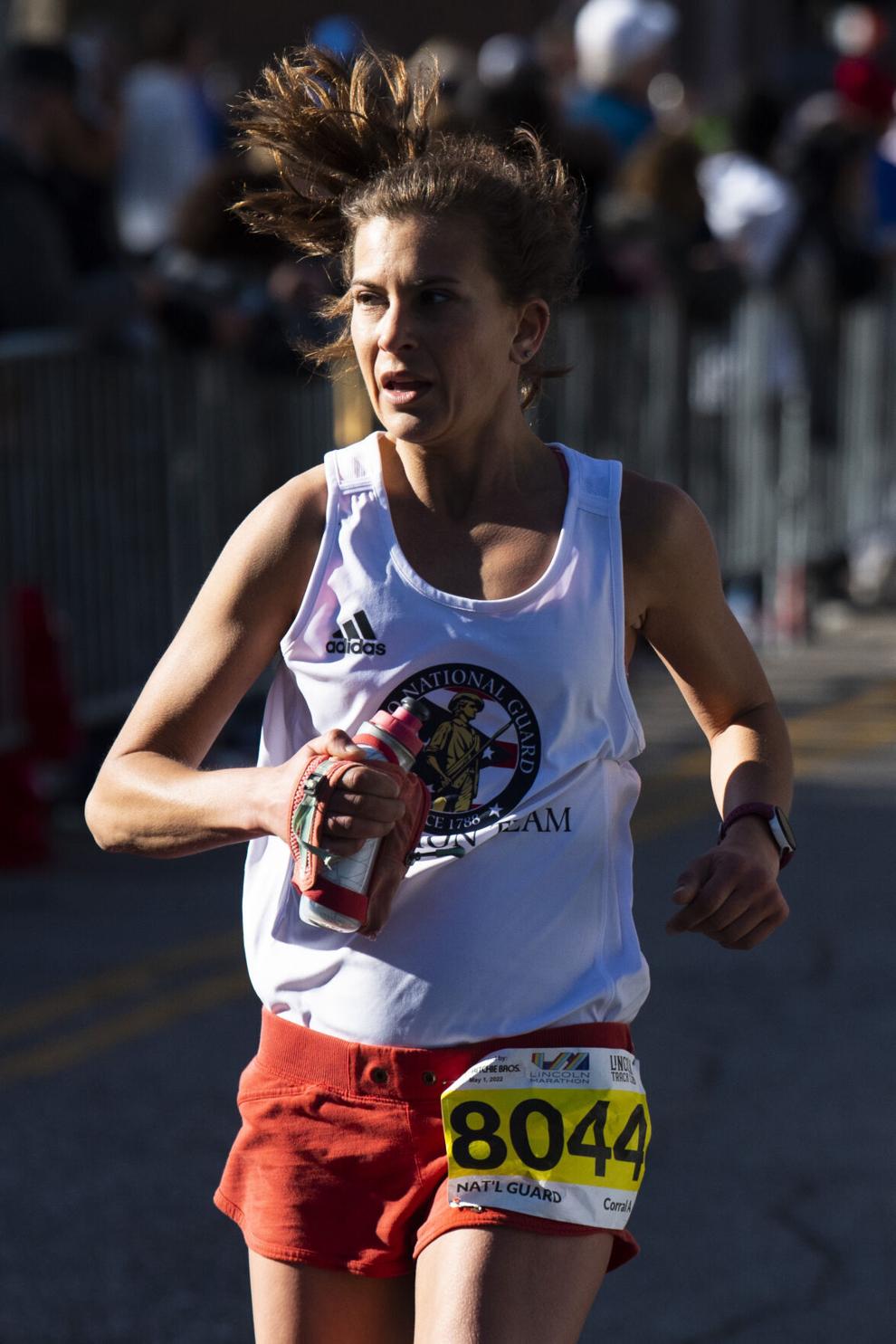 Lincoln Marathon 5.1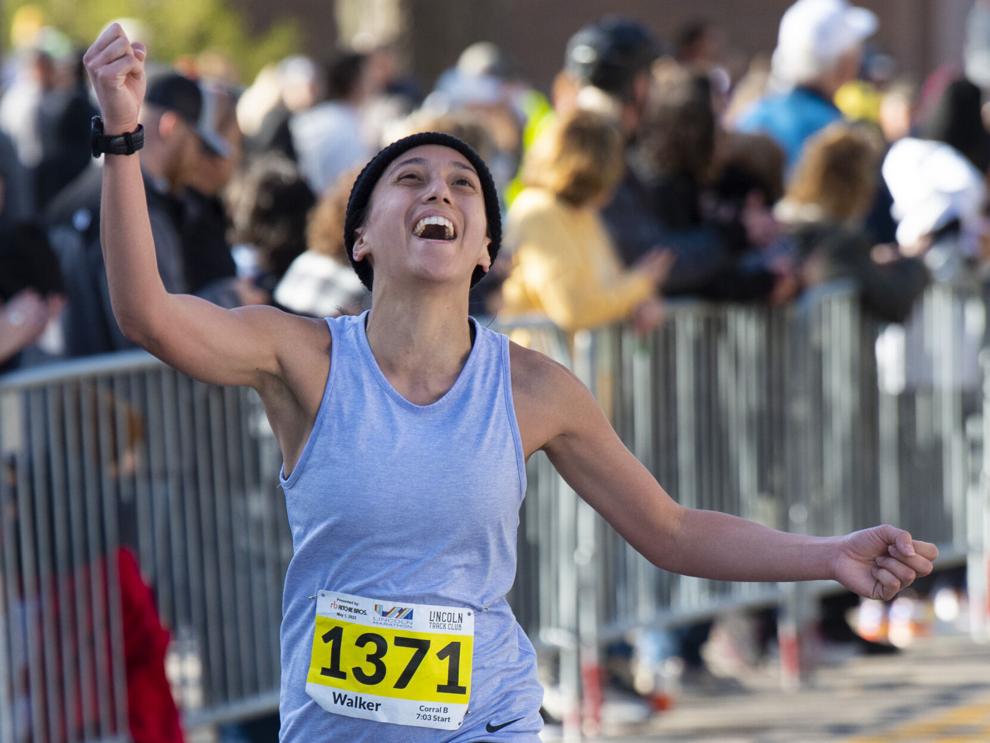 Watch now: Check out the scene at the Lincoln Marathon finish line
Lincoln Marathon 5.1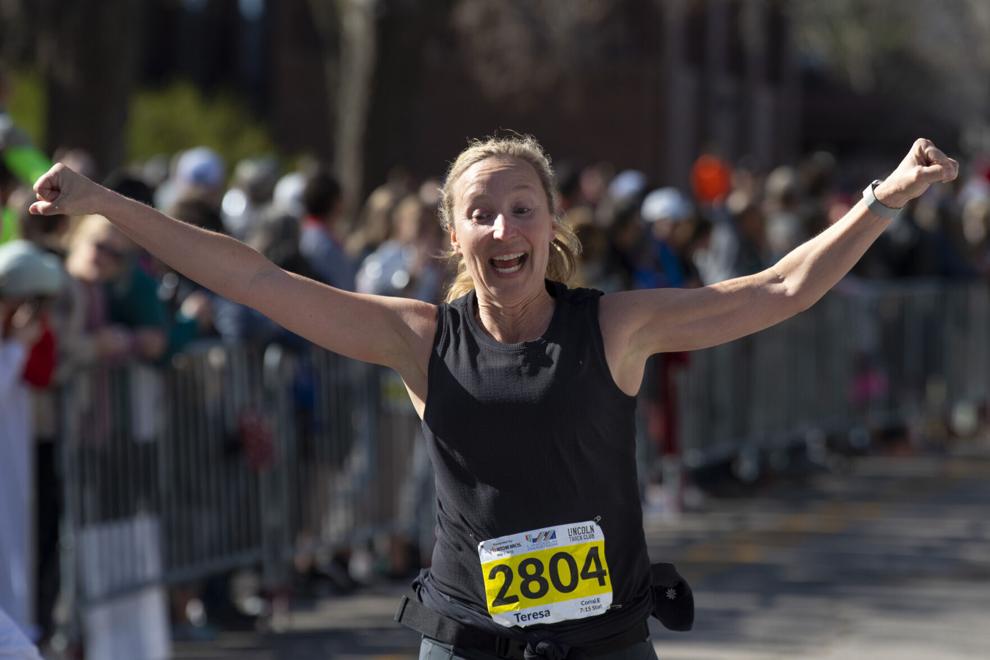 Lincoln Marathon, 5.1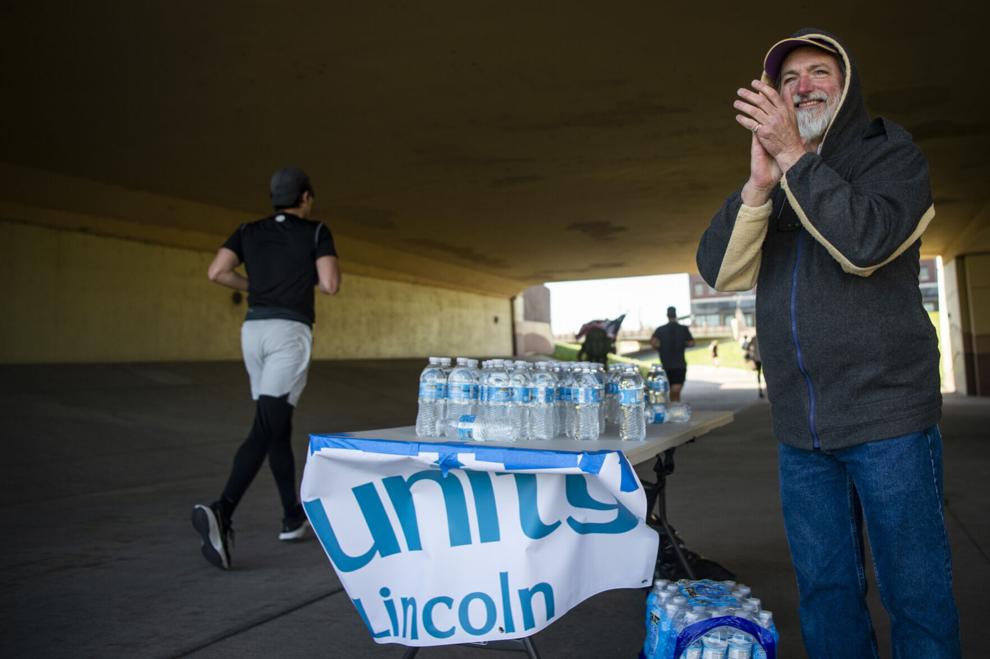 Lincoln Marathon, 5.1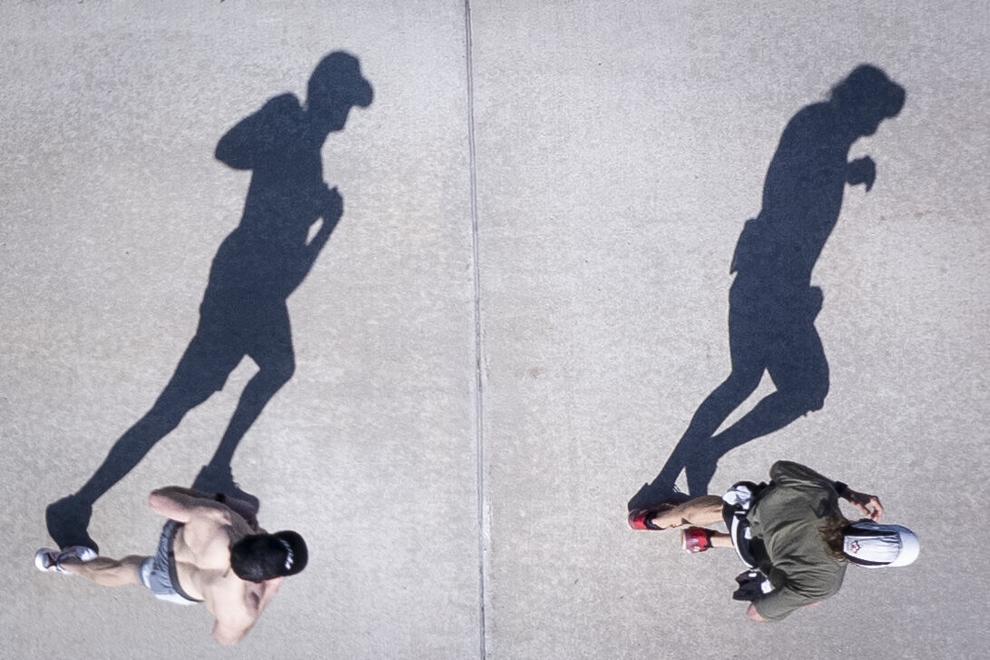 Lincoln Marathon 5.1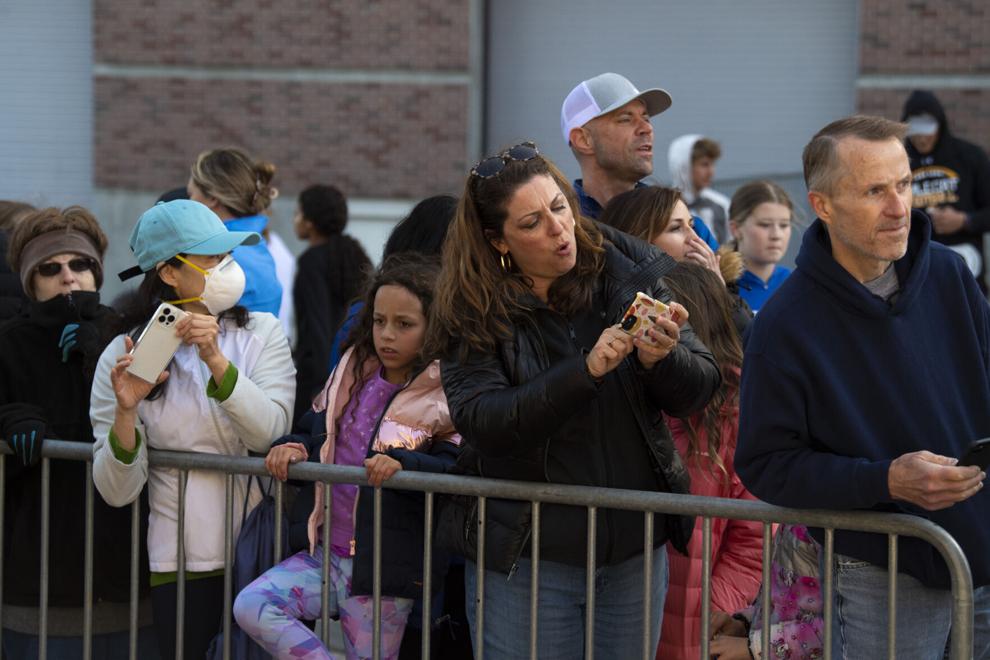 Lincoln Marathon 5.1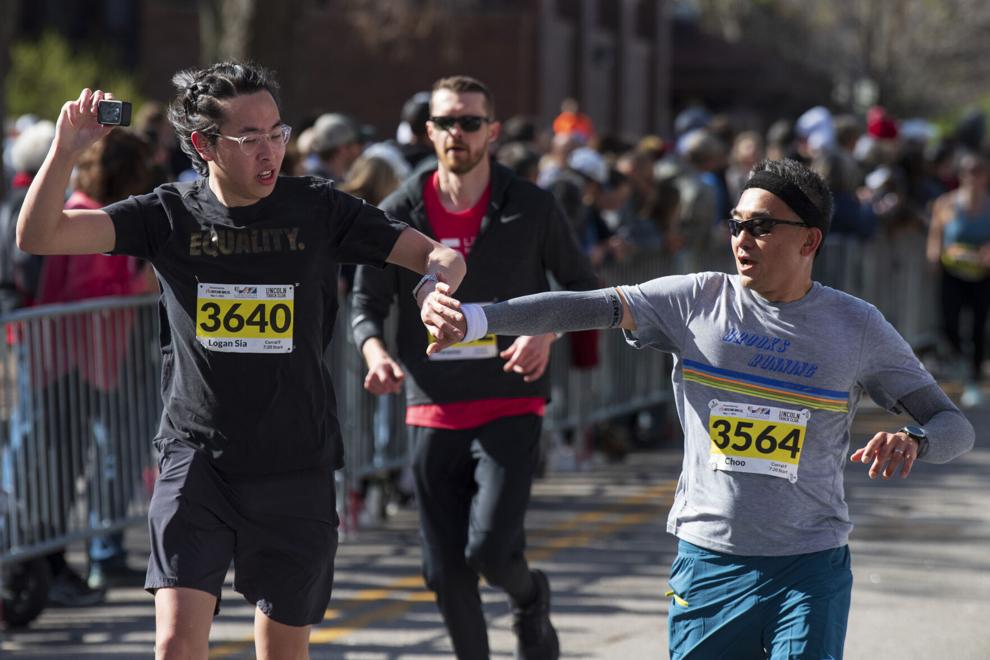 Watch now: Emma Huston discusses Lincoln Marathon win
Lincoln Marathon 5.1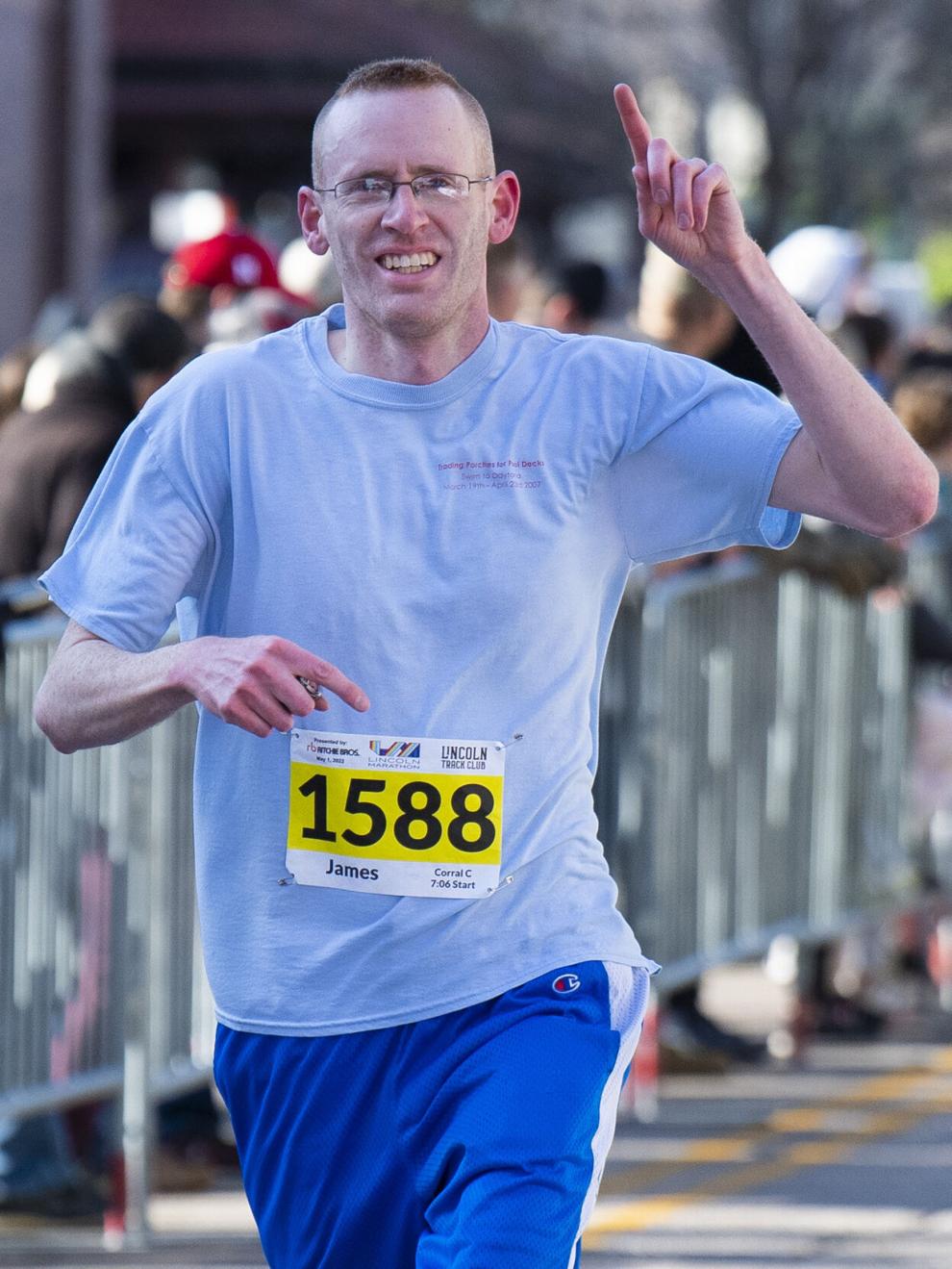 Lincoln Marathon, 5.1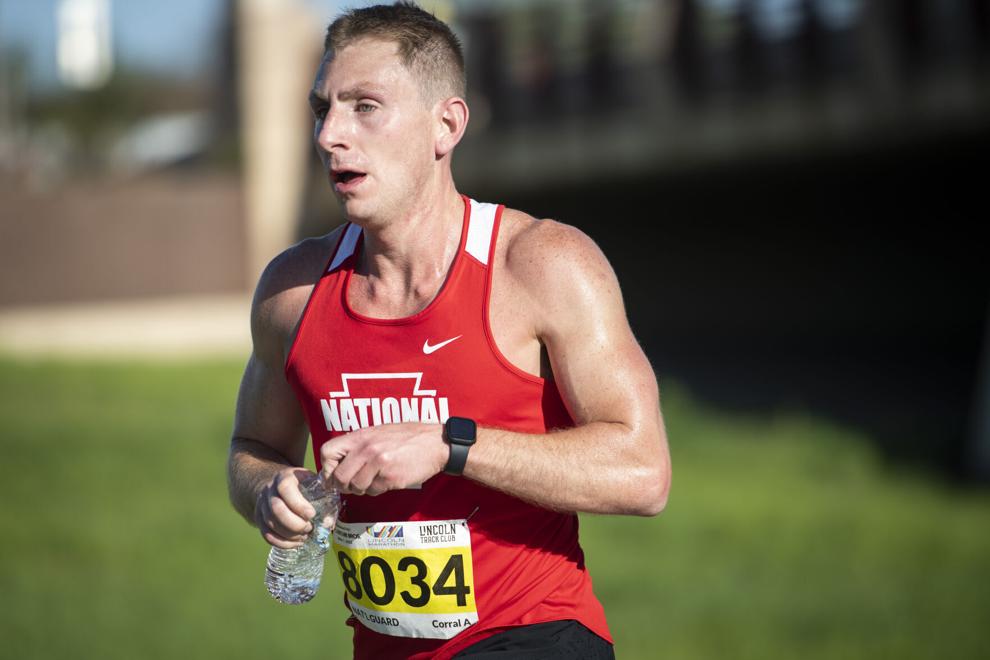 Lincoln Marathon, 5.1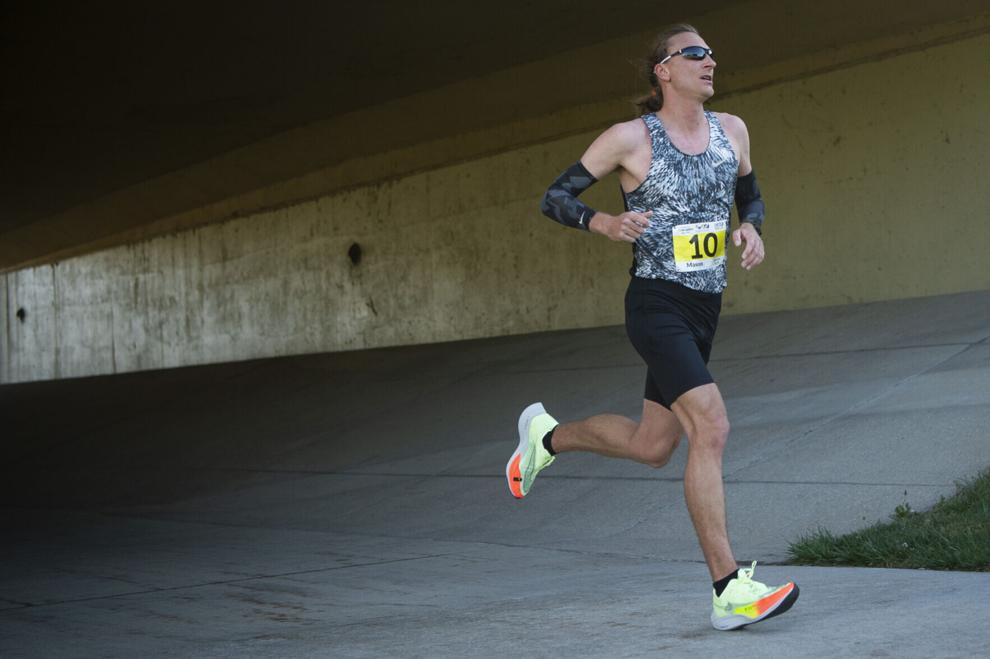 Lincoln Marathon, 5.1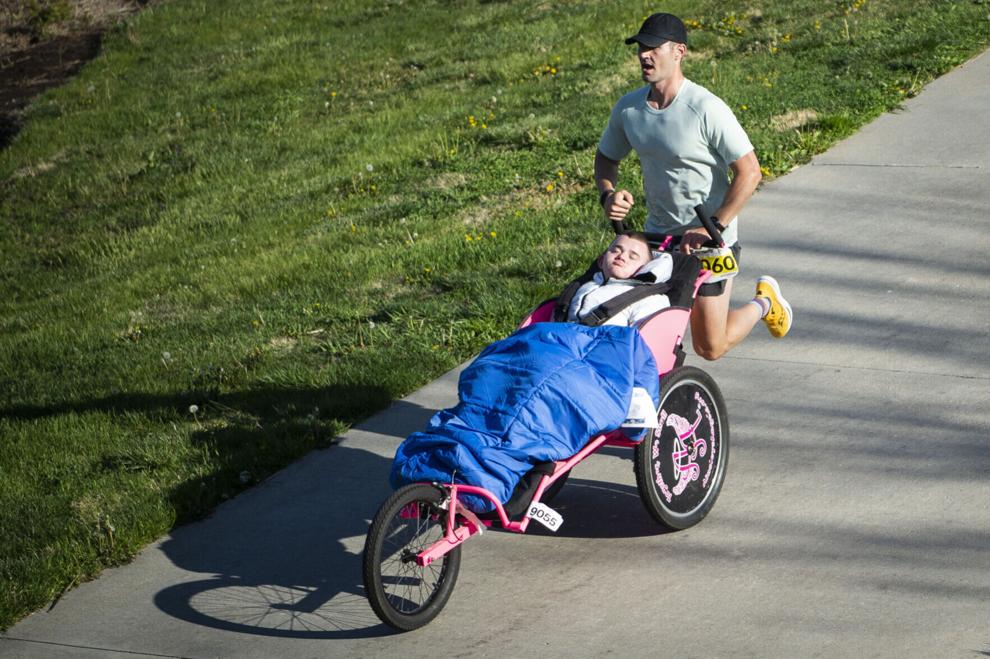 Lincoln Marathon 5.1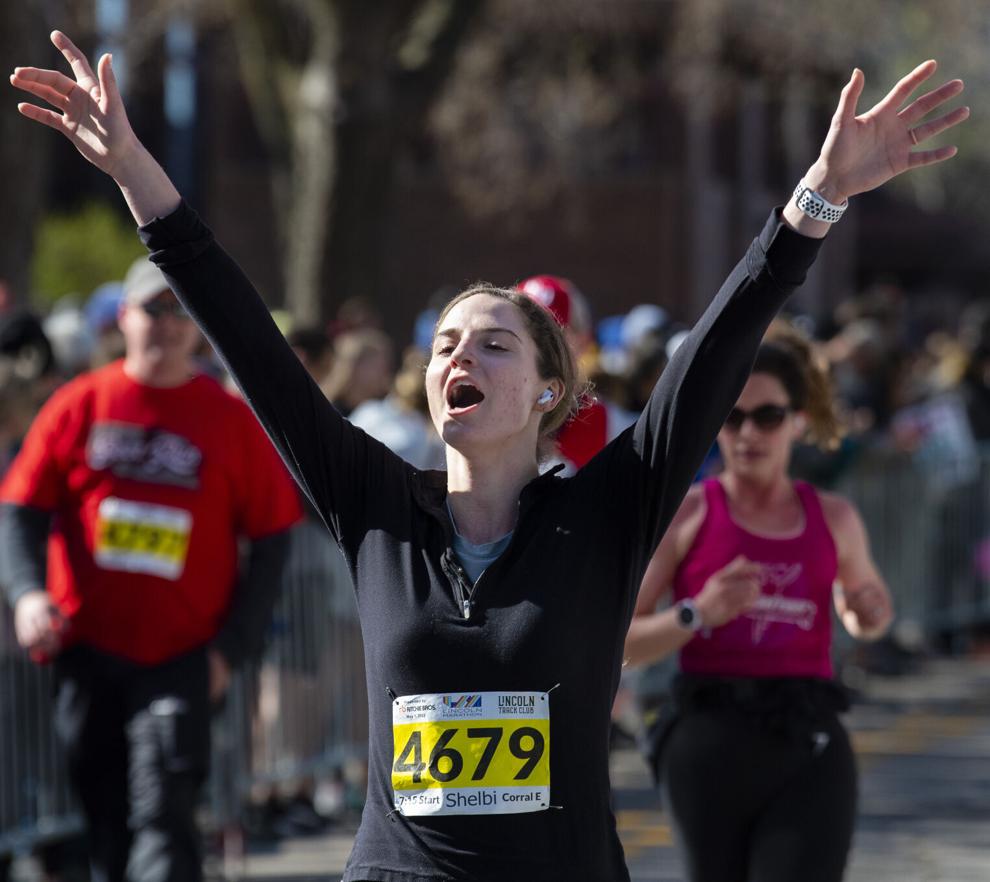 Watch now: Drop in on the awards ceremony for Lincoln Marathon finishers
Lincoln Marathon, 5.1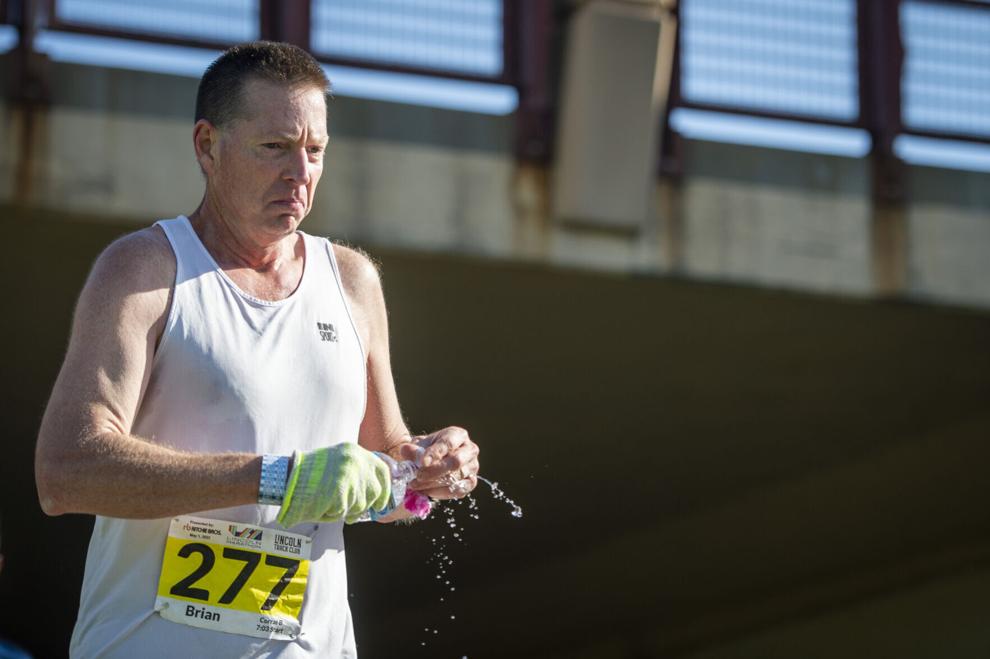 Lincoln Marathon, 5.1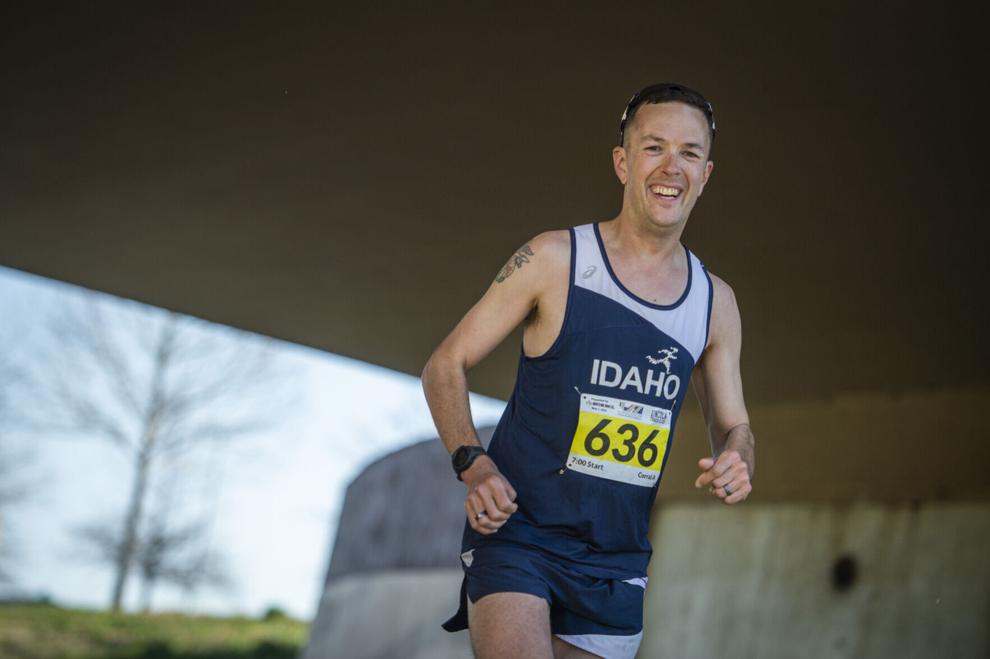 Lincoln Marathon, 5.1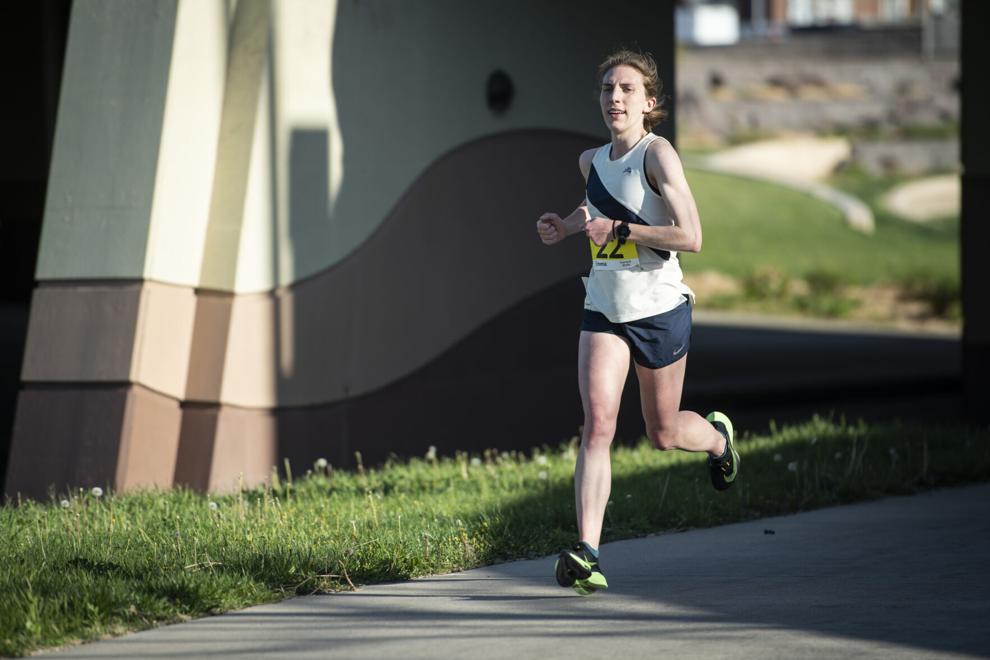 Lincoln Marathon, 5.1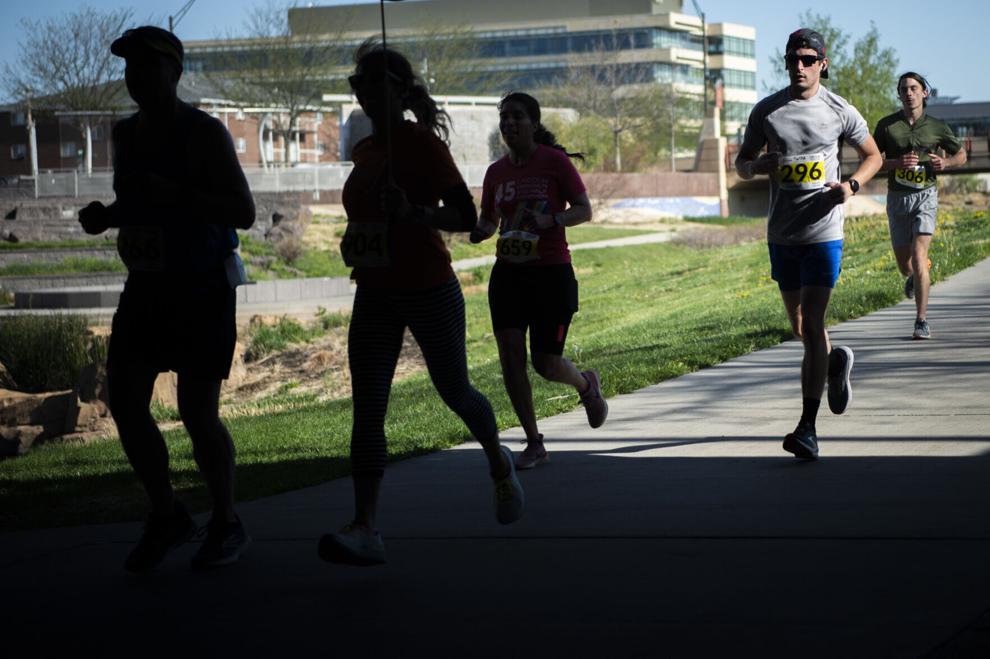 Lincoln Marathon, 5.1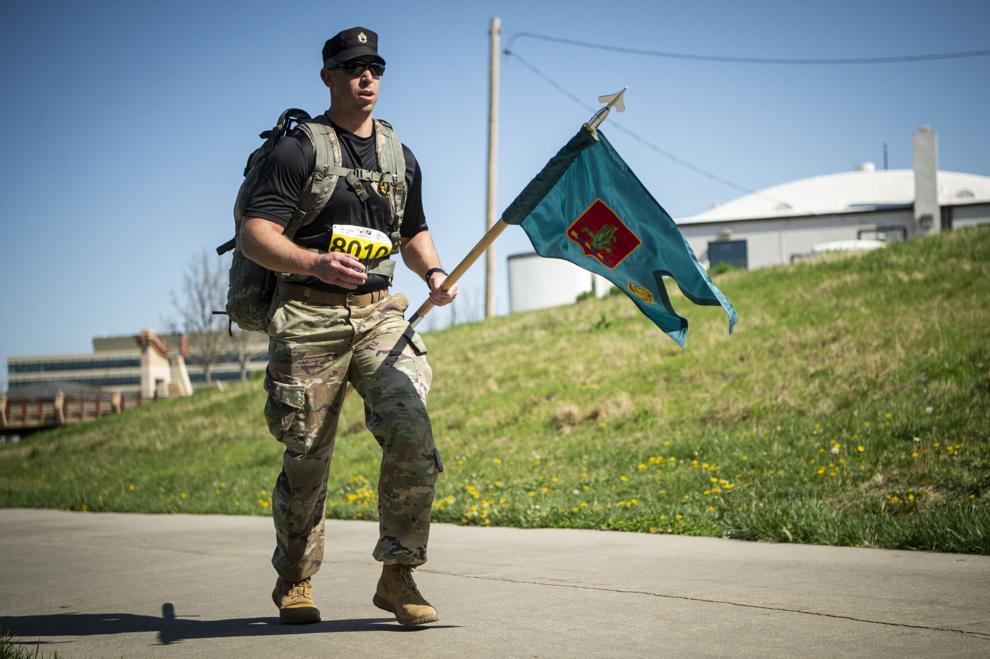 Lincoln Marathon, 5.1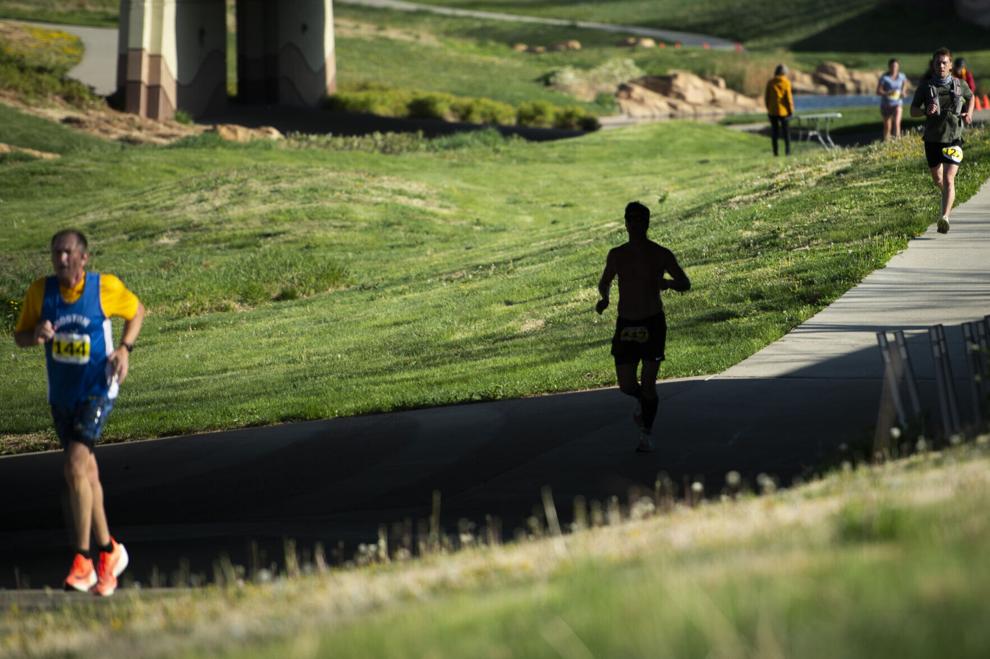 [ad_2]

Source link